Rio Bingo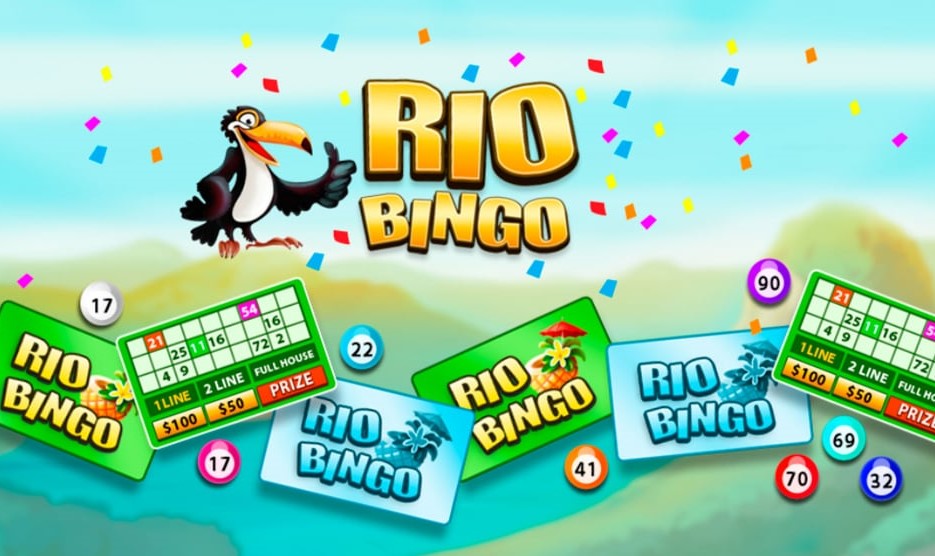 Rio Bingo
Rio Bingo is an exciting bingo variant that any bingo with no deposit lover will enjoy. Although it offers the standard gameplay, it includes some tweaks that add to the excitement and anticipation of bingo.
The graphics of the game are also top-notch, offering a complete gambling experience. You can enjoy an exciting game of Rio Bingo when you play at Umbingo bingo sites and some of the best online bingo games. 
Quicklinks: Immortal Romance | Temple of Iris Slots | Cops and Robbers | Wild Wild West Train | White Rabbit | Fluffy Fairground | Fruit Blast | 3 Genie Wishes

Bingo Winning Strategy
Rio Bingo offers fantastic chances to win big while you play, but you can only fully enjoy this game when you play with the best winning strategies. Although bingo is a game of chance, and so you can never know if you'll get a Full House or not, there are proven ways in which you can increase your chances of winning. If bingo isn't for you, then you should try to play slots games online right here at Umbingo.
For one, buying multiple cards will increase your chances of winning. If you enjoy playing bingo, you can buy as many bingo cards as you can afford. Playing with a lot of cards will give you more chances to win, so if you buy more tickets than the others in the bingo room, you have an advantage over them.
 Although there's no guarantee that you'll win the game if you buy multiple cards, it still increases your chances. Also, if the game offers second- and third-tier payouts, you can earn more as you play.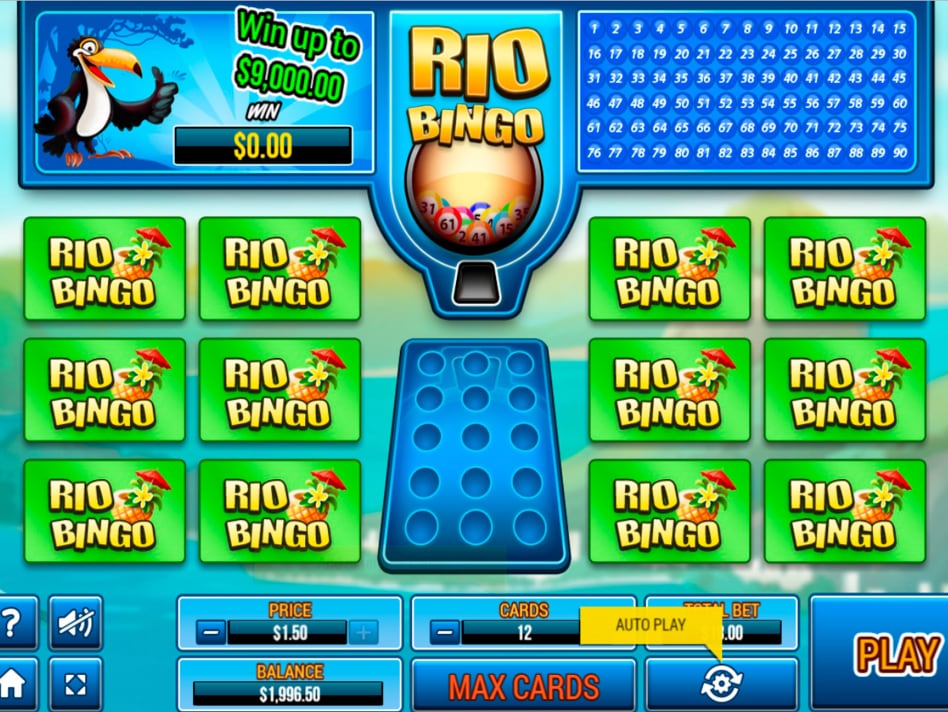 To win big at bingo, you should also play when it's not peak hours. If you play during the times when most people don't play bingo, you have a better chance of winning. For one, the odds of the game depend on the number of cards being played.
Also, the competition for the jackpot prize will reduce if there are fewer players, giving you a good chance of getting a second- or third-tier prize. When you log onto the bingo room, it's best to play during the times when others will most likely not be playing. Thus, you should avoid playing during the weekends and at night.
You should also choose the bingo cards that don't duplicate numbers so that you can win bigger, although some bingo games don't allow you to choose the games. You can also save the bingo cards as you use them so that you can check them for later and see if the tickets are familiar.
It's best to play bingo at a top site for you to enjoy it to the fullest. If you want to win big at Rio Bingo, play bingo games with the no deposit bingo offer from Umbingo will increase your chances of winning.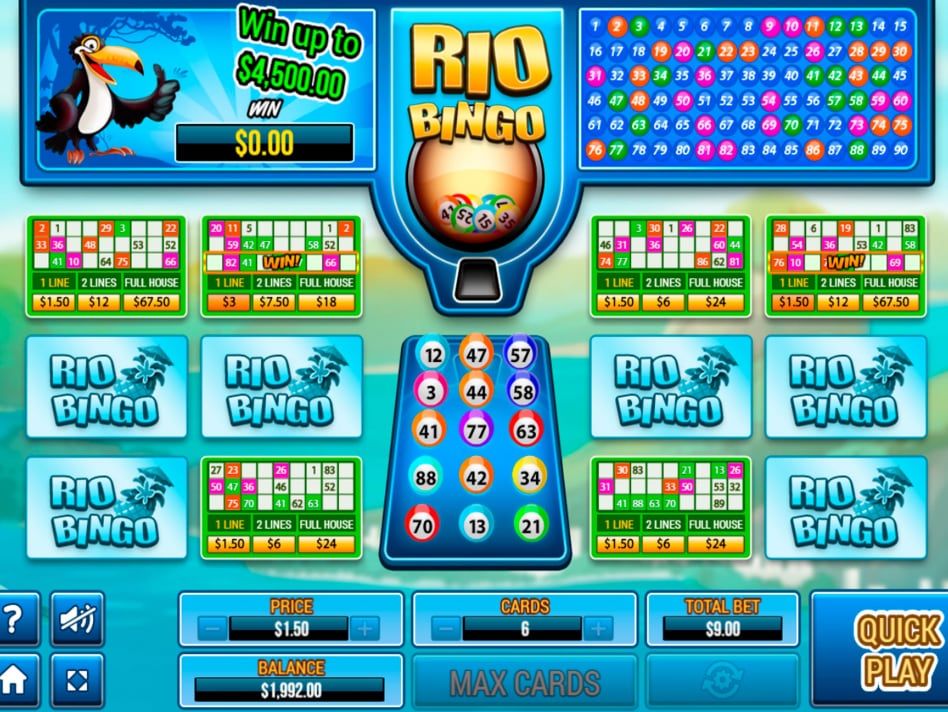 Last Thoughts on Rio Bingo
Rio Bingo is an exciting bingo variant that any bingo-lover or novice player will enjoy. With the tips above, you can increase your odds of winning Rio Bingo as you play. You can also enjoy free bingo no deposit offers when you play at Umbingo.
When you do so, you can practice the strategies above with free games so that you can win big when you play for real money. Start playing Rio Bingo and some of the best bingo games online now at Umbingo for big wins. But if you'd rather play slots, then why not try the Rainbow Riches Pots of Gold slot.