Speedy Bingo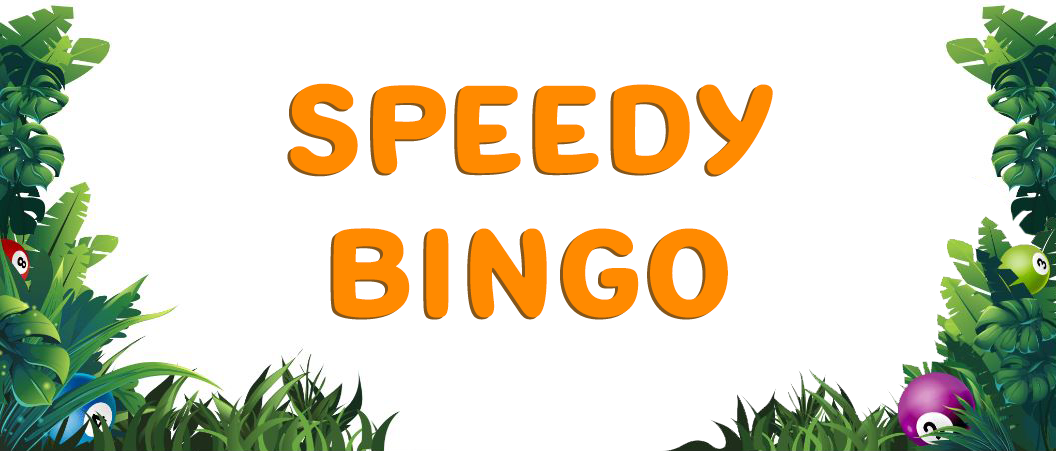 Speedy Bingo
Speedy Bingo is an exciting, fast-paced version of free bingo for those who enjoy playing bingo. Rather than the usual slow bingo game, Speedy Bingo gives you the fast and furious version of the popular game.
Every second, a new number is dropped, giving you quick anticipation and excitement as you play this game on one of the best bingo sites uk, Umbingo.
You can play Speedy Bingo today at Umbingo now and enjoy the exciting game. When you sign up, you can also enjoy some of the greatest online bingo games today and play online slot games to your hearts content.
Quicklinks: Gets the Worm | Irish Luck Jackpot | Tomb Raider Slot | Guns n Roses Video Slot | Lucky Irish Spins | Aloha Slot Game | Slingo | Gonzos Quest

Speedy Bingo Gameplay
Speedy Bingo, just like the name implies, is a fast-paced game. The game uses the same gameplay as standard bingo with no changes apart from the speed. It uses 90 balls, which means that all the numbers on the bingo cards will be between one and ninety. The Speedy Bingo game calls out numbers every second, so you have to take the speed of the game in consideration as you play.
If you want to play Speedy Bingo, you should start by buying the tickets you want to play with. It's best to play with multiple cards so that you can increase your chances of winning, but keep in mind that speed is of the essence when you play this game. After buying tickets, you can start playing Speedy Bingo immediately. The format of the game is quite similar to 90-ball bingo so you can easily understand the gameplay.
Suppose you can get a Full House when you tick all the numbers on the card and win the jackpot. There are different ways in which you can earn more at Speedy Bingo when you play at Umbingo. For one, you can start playing with no deposit bingo offers. This allows you to play bingo online and for free, and practice without spending a dime. Thus, you can win more with top strategies when you play with real money.
When playing Speedy Bingo, you can increase your chances of winning by buying multiple cards. The more tickets you buy to play Speedy Bingo, the higher your chances of winning will be. You also have the edge over other players if you're using more cards than they are using.
Thus, if you think that other players will most likely buy five tickets, you should buy ten. Therefore, you have a higher chance of winning, but remember that the wins will be smaller.
You can also win more at Speedy Bingo when you avoid playing at peak hours. Playing bingo games during weekdays and in the morning or afternoon will reduce the competition at that time, increasing your odds of winning. Give Speedy Bingo a chance now at Umbingo and play bingo games online today.

Last Thoughts on Speedy Bingo
If you enjoy playing fast-paced and exciting games, Speedy Bingo will be an ideal choice. The game offers quick gameplay and fantastic jackpot prizes, giving you the complete gambling experience. You can enjoy Speedy Bingo now at Umbingo. Get the chance to play the free bingo no deposit required like Rio Bingo at this top site, and more amazing prizes one you sign up. Play Speedy Bingo today.