Glitz and Glam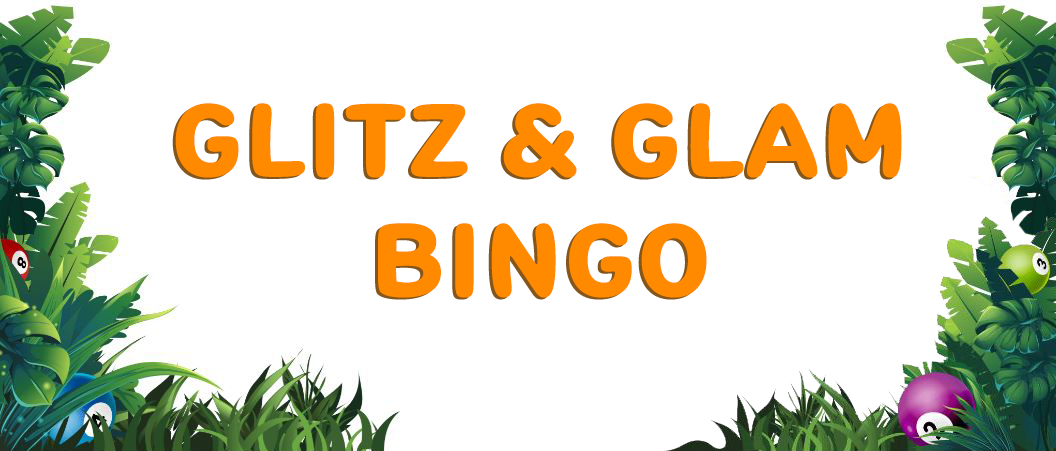 Glitz and Glam Bingo
Glitz and Glam Bingo takes you into a world with all the glamour and excitement of Las Vegas, or at least, a land-based casino. Enjoy your favourite free bingo game with as much enthusiasm as possible.
Glitz and Glam Bingo offers the basic gameplay with some tweaks, offering higher payouts and fascinating graphics. You can give Glitz and Glam Bingo a try now at Umbingo. Here, you have access to some of the best bingo games out there.
Quicklinks: Free Spins Wizard | Lost Island | Sugar Train | King Kong Cash | Starburst | Action Bank | Enchanted Prince | 99 Time

Bingo Basic Gameplay
Glitz and Glam Bingo offers gameplay very similar to that of standard bingo casino games. Thus, before you get started with this Las Vegas variant, you need to learn the regular bingo rules first. Online bingo is one of the easiest games to play, and since it's online, it gets even better because the computer does most of the work for you.
Bingo is played on a card or ticket which consists of rows and columns of numbers. The numbers can be between specific ranges depending on the type of bingo you're playing. For example, if you're playing 75-ball bingo, the numbers on the card will be between 1 and 75, but it won't be from 1 to 75.
After buying as many tickets as you want, you start the bingo game. The operator calls random numbers, also between the range you're playing with, and the computer marks the digits of your card. You only have to watch the game with anticipation and excitement.
After all the numbers have been called, you get a Full House if you were able to daub all numbers on your card, although this is highly unlikely not to mention rare. If you manage this, you get the jackpot prize of the bingo game.
Apart from the Full House, some bingo games allow players to enjoy second- and third-tier prizes. The second prize is Two Lines, which you get if you could daub all the numbers on two columns. Then, the last prize is for One Line, when a player marks all the numbers on one column.
With this information, you can start playing Glitz and Glam Bingo and enjoy the bonuses and high payouts that it offers. You can also increase your chances of winning these bonuses with some strategies.
For one, the more cards you buy for a bingo game, the higher chances you have of winning. If you want to give yourself an edge over other players, buy more cards. You don't have to worry about missing a number as the operator calls because of the automatic daubing system.
Another strategy is avoiding peak hours. Play Glitz and Glam Bingo during the times when there are not a lot of players in the bingo room.
Use these strategies to play Glitz and Glam Bingo among the new bingo games at Umbingo. The first bonus you get to enjoy is the no deposit bingo offer.

Final Thoughts
Glitz and Glam Bingo is a welcome variant for all players who want to try something new. You can give Glitz and Glam Bingo a try today by checking it out on Umbingo. Here, you can also play Genuine Free Bingo today at Umbingo online casino.