Cash Blast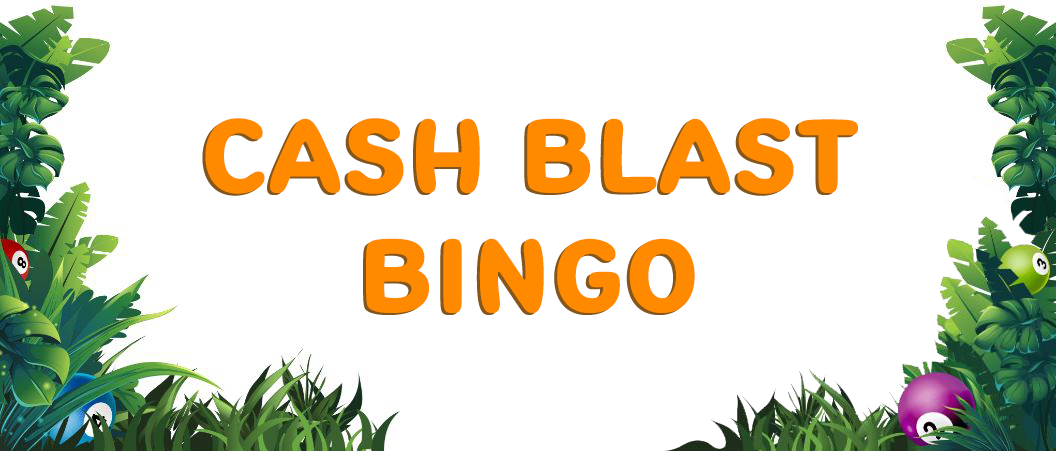 Cash Blast Bingo
Cash Blast Bingo is a thrilling free no deposit bingo game that offers players and bingo-lovers high chances to win. The bingo variant offers the standard bingo gameplay but gives players massive wins if they can get a Full House or any other second- and third-tier prizes.
You can play Cash Blast Bingo now at Umbingo online bingo uk for amazing prizes. You can also enjoy playing free bingo no deposit required.
Quicklinks: White Wizard Slots | Lost Island Slots | Sugar Train Slot Game | King Kong Cash Slots | Starburst Free | Action Bank Review | Enchanted Prince Slot | 99 Time Review

How to Win at Cash Blast Bingo
Cash Blast Bingo offers you the chance to win big, but you can increase your chances through some bingo winning strategies. There are different popular casino slot games strategies that players can adopt as well as some tips you can use to enhance your winning odds.
One of the best strategies that you can use to increase your chances when playing Cash Blast Bingo is to play when there are fewer players in the bingo room. When you play by avoiding peak hours, there will be fewer players in the room, giving you more chances of winning.
This is just the way bingo works. You can avoid peak hours like during the weekends and evenings. It's better to play bingo during the weekdays, mornings and afternoons.
During these times, there are fewer players in the room. During bingo games, the prize money will increase when there are fewer people involved. It also eliminates the competition and reduces your opponents, increasing the odds of you winning. Even if you don't get a Full House, the payout will most likely get to you if you can grab a second- or third-tier prize.
You can also win better at Cash Blast Bingo if you buy more bingo cards as you play. The probability of you completing patterns or getting a Full House will be increased when you have multiple cards to work with. If the number that they call out isn't on one card, it might be on one of the other cards. Rather than settling for less, buy multiple tickets. However, keep in mind that the payout from buying many tickets is usually lower than only buying one or two.
It's best to play a bingo game that offers different tiers of prizes. This is why you should play Cash Blast Bingo. As the name implies, it provides massive wins and payouts. These are the types of bingo games that you can go for to maximize your winnings. If you play Cash Blast Bingo at Umbingo, you can also enjoy the bingo no deposit offer.

Last Verdict on Cash Blast Bingo
Cash Blast Bingo is a fantastic bingo game with high stakes and high wins. The game is ideal for all bingo-enthusiasts, and even if you're new to the world of bingo, you can still enjoy the game once you start playing.
As long as you know the standard bingo gameplay, you can begin playing Cash Blast Bingo now and practice with some free games. Give this bingo game or Bingo Room 1 a try now at Umbingo and grab the chance to play a wide range of some of the best online bingo games.