Bingo Room 1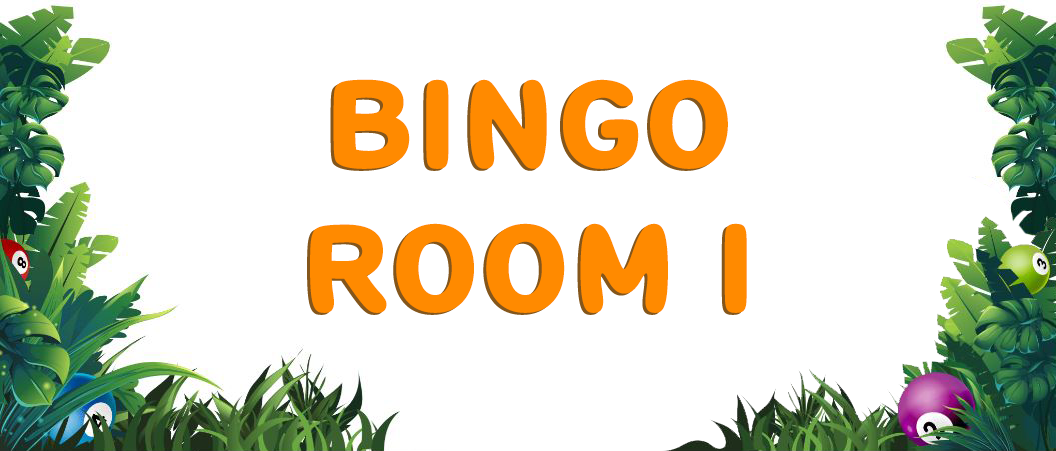 Bingo Room 1
Bingo Room 1 is a regular bingo no deposit game that you can enjoy when you sign up on Umbingo today. Bingo is a simple yet exciting game that keeps players anticipating the next number. It also offers a feeling of satisfaction when you end up with big wins.
Play at the Bingo Room 1 today at Umbingo online bingo sites, or keep on reading this review for the rundown on how to play bingo. You can also enjoy some of the best online bingo games.
Quicklinks: Free Spins Wizard | Lost Island | Sugar Train | King Kong Cash | Starburst | Action Bank | Enchanted Prince | 99 Time

How to Play Bingo Room 1
Bingo Room 1 is played just like standard bingo, and bingo is a very straightforward slot game. There are many types of bingo games, but by knowing how to play one, playing others becomes very simple. When playing Bingo Room 1, you have your bingo cards.
This contains a certain number of rows and columns with different numbers which are randomly written on them. The numbers usually fall between specific ranges.
To play Bingo Room 1, you first have to sign up on Umbingo to get started. Then, join a bingo game before it begins. Each player can have one, two or three cards to play. You can decide to buy as many tickets as possible, but it all depends on how many cards you can handle.
Keep in mind that the more cards you have, the higher your chances of winning are but the lower your payout will be. Also, if you have fewer tickets, although you have a lower possibility of winning, your payout will be substantial.
After joining the game, the operator will begin calling numbers that fall between the ranges. If the number called is on any of your cards, you click on it, so it is marked. You keep on doing this until the operator has called all the random numbers. If you get a winning combination in the middle of the game, you click on the Bingo button.
A winning combination in Bingo Room 1 is made up when you get a full house by marking all the numbers on the card or marked all the numbers on one line. The line can be vertical, horizontal or diagonal. Getting the full house means you get the jackpot prize.
Some bingo games offer progressive jackpots for bigger wins while others give out second and third prizes to those who get lower gains by making vertical, horizontal or diagonal combinations.
After winning at Bingo Room 1, you can withdraw and play again. Even if you don't succeed, keep on playing. You never know when you win at this game of chance. You can play Bingo Room 1 and many other online bingo games when you sign up on Umbingo. You can also enjoy playing no deposit bingo once you sign up.

Play Bingo Now
Bingo Room 1 and many other bingo games are right at your fingertips as long as you play at Umbingo. With this basic gameplay, you will get the hang of it with a few practice rounds and start winning real money at this famous game.
You can also try out bingo first with free bingo no deposit so that you practice the gameplay. Start playing Bingo Millions now at Umbingo today.