Classic Blackjack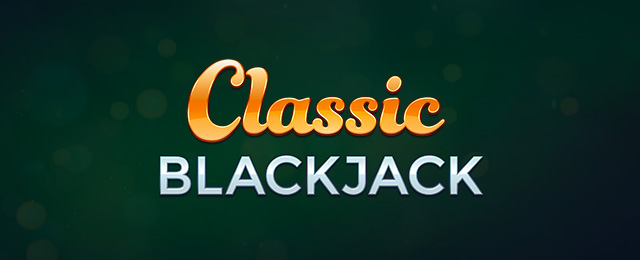 Summary of Classic Blackjack
Blackjack is a casino card game that has been around for hundreds of years, and we don't see its popularity ever leaving! You don't even need to leave the comfort of your own home to play this game or bingo no deposit, as you can play it online now!
You play Classic Blackjack with four decks of cards and there are no side bets are allowed. It's you versus the dealer in this fun game, as you are both dealt two cards and the end goal is to have a value that is the closest you can get to 21 without exceeding it.
Unfortunately, if you go over 21, then you have lost the game! Let's take a closer look at how you go about playing this game, as we've covered all of the rules you need to follow and given you some helpful winning tips! If you want to play the game right now then head over to the online casino Umbingo bingo online sites!
Quicklinks: White Wizard Slots | Lost Island Slots | Sugar Train Slot Game | King Kong Cash Slots | Starburst Free | Action Bank Review | Enchanted Prince Slot | 99 Time Review

How to Play Classic Blackjack
So how do you actually play the slot game? As we have mentioned, the game is played with four decks of cards, and each deck of them has 52 cards in. These cards will get shuffled after every round. It's all about making the best hand possible, and you'll need to decide whether to stick or twist when you think your hand will be able to beat the dealers. So how do you make winning hands?
Your hand must vary in terms of the values, so number cards are played at their face value. On the other hand face cards (King, Queen, Jack, and Ace) are all worth ten, while Aces can be worth either 11 or 1.
The best hand you can possess is an Ace and a card worth 10, as this is a Blackjack and carries a payout of 3:2. You can choose to place an Insurance bet if you think that the dealer has a 10 and Ace card, and this carries a payout of 2:1.
Something else to know is that the dealer has to stick on 17, and that's not the same in all versions of Blackjack. You can also double down if your first two cards are equal to 9, 10 or 11 and you can always choose to spilt your hand if you have been dealt two cards with the same number.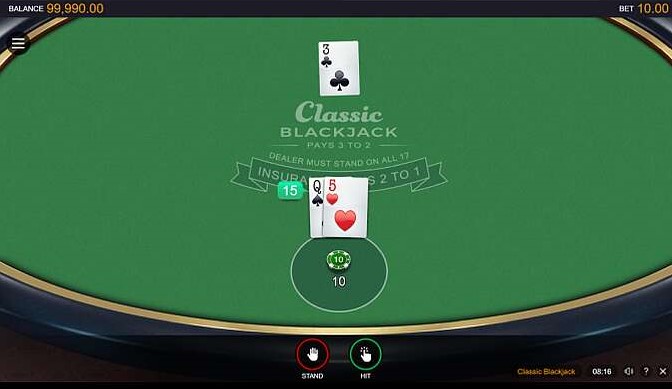 How to Win at Classic Blackjack Games
So now it's time for the all important question: how do you win at Classic Blackjack? There are definitely things that you can do to help improve your chances of winning, so let's take a look at what they are.
Play at trusted casinos: just because you're playing Classic Blackjack online doesn't mean that choosing a good casino isn't important. After all, you're handing over your personal and banking details to them, so you need to know that they will be kept safe! Umbingo is a perfect choice of online casino, as they have all of their licences up to date and they offer some great bonuses for you to play with. Plus, they offer their players some of the best online bingo games to play!
Learn the rules: there are many different variations of Blackjack, and they all have different rules and little changes to them and it's important to learn them to avoid disappoint!
Play for free: playing for free is always a good idea before you start a new game, as even if you've learnt the rules nothing comes close to getting some good old fashioned practice in! Then once you feel confident enough to play with your hard earned money you can head over to Umbingo to play Classic Blackjack. You can also play free games of bingo over there with no deposit needed!
Use a strategy card: using a strategy card can help you make some all important choices during the game.
Why not try an exciting bingo game while you are here at Umbingo a top bingo casino?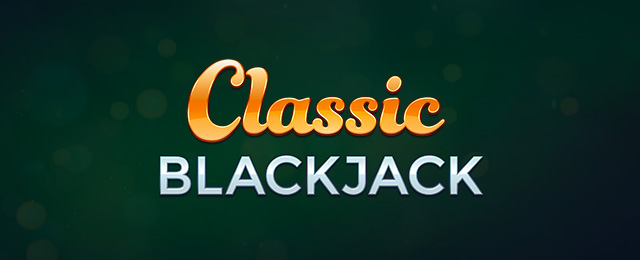 Last Thoughts on This Classic Casino Game
Classic Blackjack is such a classic and classy casino card game to play! The online gaming experience that Umbingo gives you feels as if you're playing in a brick and mortar casino, and we love this!
This is a great game for beginners as the rules are really simple and easy to follow, plus the interface is easy to navigate.
Plus you can always make good use of the strategy card, if you need a little extra help. So what are you waiting for? Head over to the online casino Umbingo for few games of Classic Blackjack or try some of our slots, like the Atlantis slot!