VIP Free Bingo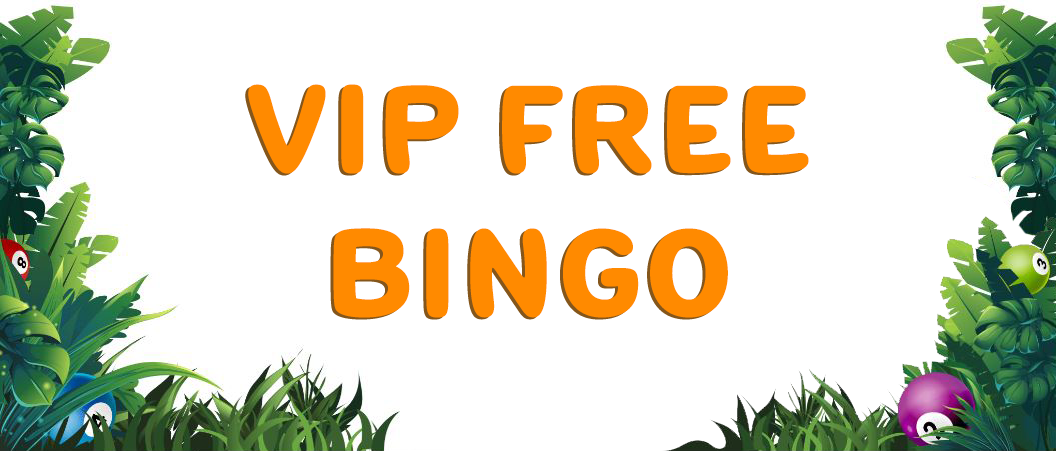 VIP Free Bingo
VIP Free Bingo takes bingo no deposit bonuses to the next level. Apart from playing bingo for free, VIP Free Bingo offers you some fantastic perks and benefits that you can enjoy as you play. You can enjoy playing bingo without spending a dime at Umbingo today.
You can also play free bingo but win real money when you play with the free bingo no deposit offer by Umbingo. This allows you to play with fantastic cash prizes and pocket the wins. Know more about playing free bingo by reading this guide, or start playing now at www.umbingo.com.
Quicklinks: Gets the Worm | Irish Luck Jackpot | Tomb Raider Slot | Guns n Roses Video Slot | Lucky Irish Spins | Aloha Slot Game | Slingo | Gonzos Quest

Bingo Variations You Can Play For Free
VIP Free Bingo offers you a wide range of bingo variations that you can play for free. There are different types of bingo games that you can play with the no deposit offer or if you're looking to play for fun. You can play the most popular variations of bingo at Umbingo. This offers you some of the best online bingo games, and you can join today for more.
The most popular type of bingo game is the 90-ball version. There is a wide range of bingo games that follow this version, and so it is often seen as a classic. The bingo card for the 90-ball version is usually made up of 15 numbers on nine rows and three columns.
There are a few squares on the card that don't have any numbers on them. All the numbers on the cards as well as the numbers called are all between 1 and 90. 90-ball bingo usually allows players to buy tickets in groups of six, and it offers three tiers of payouts.
Then, we have the 75-ball bingo version, which is very popular too. The format of the card for 75-ball bingo features five rows and five columns, so it is shaped like a square. There are two variants of the 75-ball game too. One variant has 24 numbers with one square empty, while the other variant has 25 numbers on all rows and columns.
80-ball bingo is another variant of this popular game that you can play for free, and it's seen as the meeting point between the 75-ball and the 90-ball version. The format of the 80-ball bingo card features four rows and four columns, also in the shape of a square, with 16 numbers on the rows and columns.
The final and averagely popular variant of bingo is the fast-paced, 30-ball variation which offers a three by three format. Since the card and the number of balls are small, players can finish this game under a few minutes, which is what makes it more fast-paced than other variants of bingo.
You can give the popular variants for free now at Umbingo with the no deposit online bingo games offer.

Last Take on VIP Free Bingo
VIP Free Bingo gives you the chance to play some of the best online bingo games out there for free. You can play many free bingo games when you sign up on Umbingo today. This casino also offers no deposit bingo games, online slots and other table games like Vegas Single Deck Blackjack for players to enjoy.