Bingo Millions 75-ball Instant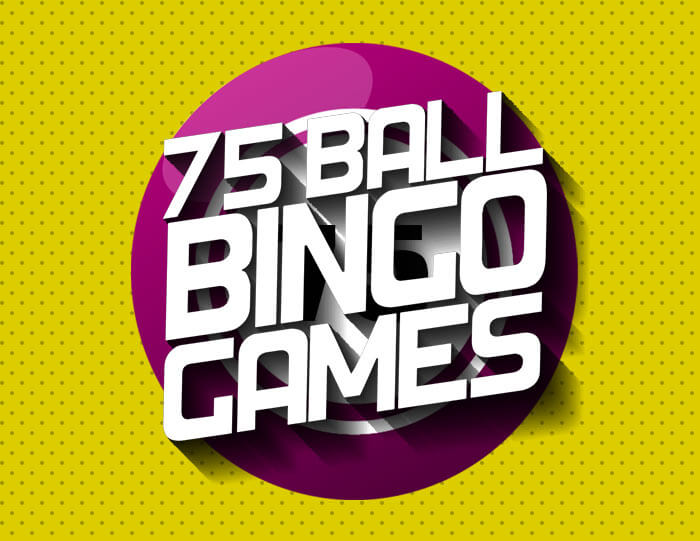 Review of Bingo Millions 75 Ball Instant
Best online bingo is an all-time favorite, and it just keeps getting better. If you have heard about the 80 Ball version of the Bingo Millions game, then you probably know that the developers, Mutuel Play, pointed out that punters could expect other variants to follow.
Therefore it is nothing of shock that we are here to discuss the 75 ball version of this unique bingo game. With this 75 ball version joining the original 90 balls and the 80 ball Bingo Millions, it only means that Umbingo players can now enjoy six opportunities a week to play bingo for a massive money progressive jackpot.
Free online bingo may be what you crave at the moment, and that too is available on Umbingo and is an opportunity for you to try your hands on this new offering. Read below for more, or check now our free bingo games here.
Quicklinks: History of Bingo | Bingo Calls | How to Win at Bingo | Bingo Names | How to Play Bingo | Pay by Mobile Casino

Mutuel play: Developer of Bingo millions 75 Ball Instant variation
Mutuel Play Ltd is not one of the most popular developers in the industry, but this newbie is doing well in the online casino industry. It wasn't until 2016 that Mutuel play was founded with the goal of developing bespoke and standout gaming content for the retail and virtual gaming sectors.
This developer makes its games in HTML5 so it can achieve cross-device compatibility with reasonable ease, and with gamers who use mobile at the forefront of their consideration when producing games.
Other games by this developer, which you can play with our online bingo games offers, include:
Bingo Millions 90 ball
The Voice
Multiplier Mine
and more slots games!
Playing Bingo Millions 75 Ball Instant
Bingo Millions 75 Ball is a really new offering from Mutuel play. Still, just like its predecessors, this is easy to play online bingo. The 75 ball game plays only two times every week at 10 pm, Thursday and Sunday. The 75 Balls Instant game costs 50p for a ticket to play, and it punters who choose to play at Umbingo can purchase tickets for to 8 weeks beforehand.
You can buy strips of tickets for this bingo for £2.50 each. Each strip is made up of five tickets, so it is an automatic buy five get one free. For each game, the maximum number of tickets that a single player can purchase is 60.
You can also play the 75 variation with our free bingo no deposit offers – don't miss out!
About the Bonuses and Promotions of this bingo game
Online bingo games come with the same pattern most of the time, but Bingo Millions is not quite like any other bingo game you have tried before now. Usually, whenever a full house is called, it means the game is over. Also, with regular bingo, players who get 1L, 2L, 3L, 4L, and FH would have to split the prize pot.
With Bingo Millions, that is not the case. In the 75 ball game of bingo Millions, regardless of what occurs, 60 bingo calls will occur. Players who make 1L, 2L, 3L, 4L, or FH in a specific number of calls are awarded a fixed prize. To grab the game's big-money bag, the full house would have to be won in not less than 25 to 35 calls.
Finals on Bingo Millions 75 Ball Instant
With Umbingo offering a game as profitable as Bingo Millions 75 Balls Instant, you just may be the next big thing in your neighborhood from playing this game. Also, remember that you can play free bingo online and find other exciting bingo and slot games at Umbingo. 90 Ball Bingo is another awesome bingo variation, so don't miss it!