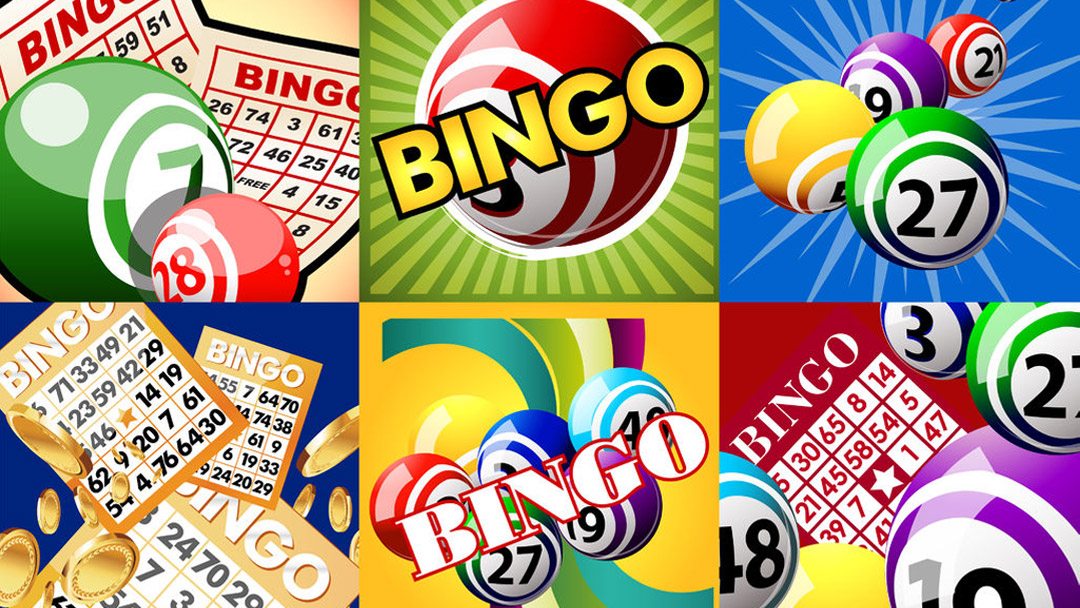 Bingo lingo, thankfully it rhymes because it is a pivotal part of the legacy of this classic game. Offline bingo in the UK peaked in the 1960s to 1980s, with more people attending UK bingo halls in the 60s than topflight football matches. Bingo language is still widely used today in the online sphere which has helped to kickstart something of a resurgence of the game, which fell into decline in bingo halls during the 1990s. Being one of the most light-hearted forms of gambling, the best online bingo is all about having a laugh and a good time. Honour your nans and grandads by keeping bingo language alive!

Bingo Number Nicknames
To keep the party spirit up, no deposit bingo free money callers will use phrases to accompany the calling of particular numbers. Get your bingo names knowledge started with the phrases below.
6 – Tom Mix
A straight up rhyme and reference to Western silent film star Tom Mix.
9 – Doctor's Orders
During the Second World War, army medics gave out a laxative pill called Number 9.
44 – Droopy Drawers
A cheeky rhyme referring to saggy trousers.
88 – Two Fat Ladies
One of many bingo lingo phrases which refer to the aesthetic appearance of the numbers themselves. 88 is said to look like two ladies stood next to each other. Players would often retort to the bingo caller with 'Wobble, wobble.' If the above are too confusing, check out some slot games instead.
UK Bingo Lingo Revamp
As you will have noticed, many bingo lingo terms contain quite old references, as the game surged in popularity some 60 years ago. While online bingo has created an entirely new demographic of younger bingo players, offline bingo is still enjoyed by many around the country. Before online bingo really kicked off, holiday makers Butlins attempted in 2003 to revitalise bingo with some new names for the bingo calls which used references more akin to modern times. If you play bingo in a bingo hall or at a holiday resort these days, you may just hear some of these new phrases. Our verdict is, if it sounds good and gets a chuckle, go for it!
8 – Gareth Gates
A reference to the runner up of the debut series of Pop Idol in 2001. Top marks for this one for referencing the cultural phenomenon that was that series, in addition to deploying a smart rhyme. This replaced 'Garden gate', so it was a natural replacement.
52 – Chicken vindaloo
Bingo lingo UK could not be without what is essentially the national dish. Another solid rhyme here too.
71 – J-Lo's Bum
Perhaps more a sign of the times of 2003 than today, this addition did bring the house down at Butlins back then, replacing the traditional 'Bang on the drum'.
Last Thoughts on Bingo Lingo
Bingo language livens things up and keeps the game alive. Your nan would be delighted to see you engaging with the spirit of bingo games lingo so enthusiastically. Times have once again moved on since 2003, so we recommend you use these phrases and come up with some of your own to spice up of the many online bingo chat rooms at Umbingo.