Bingo Millions 90-Ball Instant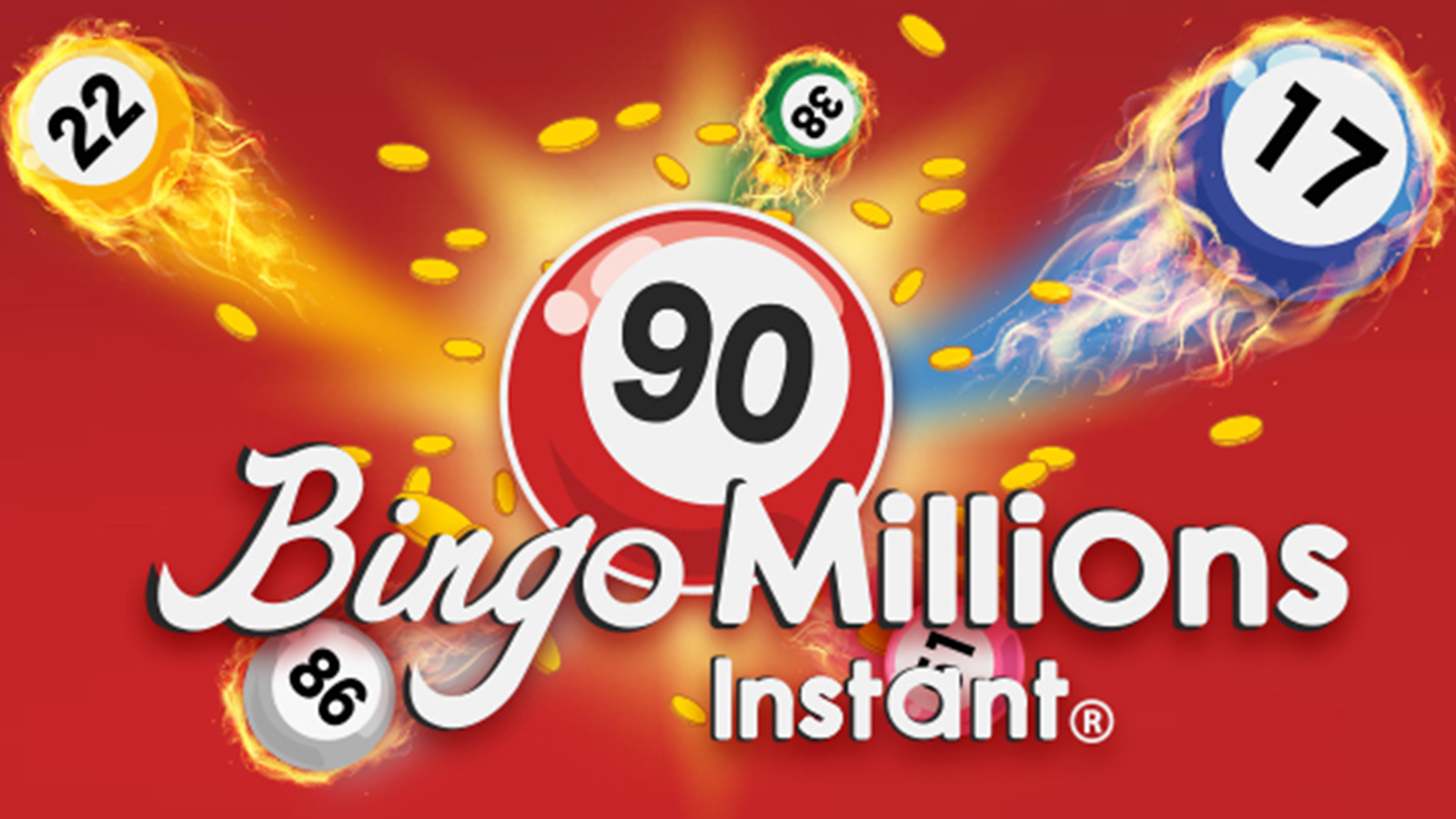 The best place to enjoy a long list of casino games from online bingo sites to modern slots is Umbingo. Here, you can win up to millions by playing bingo games like the Bingo Million 90 Balls Instant. This fun bingo game comes with a lot of wins and at a low price too.
Quicklinks: History of Bingo | Bingo Calls | How to Win at Bingo | Bingo Names | How to Play Bingo | Pay by Mobile Casino

Mutuel Play LTD- The Developers of Bingo Million 90 Balls Instant
Only the top developers offer slot and bingo games on Umbingo. Mutuel Play LTD, although a relatively new developer, has made its mark as a high-tech game provider, especially with Bingo Million 90 Balls Instant and other bingo online games.
Mutuel Play is involved in collaborations with other bingo sites and also creates a lot of online slot games for players to enjoy. Their games offer a lot of features, and you can enjoy bonus bingo games when playing. All players enjoy interactive gameplay, high definition graphics, and convenience as the games can be played on all mobile devices.
Find more no deposit bingo games here, or play Umbingo's slots games!
Playing Bingo Million 90 Balls Instant Variation
You can only get the best bingo games from Umbingo, and these games are pretty easy to play. This bingo online game is played like the standard 90 ball bingo game with no added features. There is one line, two lines, and the full house, while the numbers are drawn typically.
One thing you need to know is that the Bingo Million 90 Balls Instant game is a sliding jackpot game. This means that while you play the bingo game, the prizes you get for one line, two lines and full house depends on the number of calls you make. If you want to take home the full house massive prize, you need to make up to 30 calls! This is very difficult for any player. Usually, players go back with up to £1000.
Another great thing about when you play this online bingo game is that there can be more than one winner. Even though the full house prize is at 65 calls, if one player can achieve it at 40 calls, other players still have a chance because the game will continue until it reaches 65 calls.
This means that there are more winners, although the downside of this is that the wins would be smaller. Even with that, you can still enjoy bingo bonuses when playing with Umbingo.
About the Bingo Bonuses and Promotions
The Bingo Million 90 Balls Instant is one of the best online bingo games you can play because of the progressive jackpot, which is at £1.5 million! If you're lucky, you can win this much when you play bingo online at Umbingo and enjoy many more bingo promotions and bonuses.
When playing this bingo game, you can also be assured that you would be giving to a more significant cause. Ten percent of profits from the Bingo Million 90 Balls Instant are assigned to a chosen charity. This makes the online bingo games promotions and bonus bingo you enjoy more worth it.
Last Thoughts on Bingo Million 90 Balls Instant
Bingo Million 90 Balls Instant is one of the best bingo games with a progressive payout that any player can find. If you're looking for a comfortable site with a lot of bonuses and a place to play bingo online, even your favorite games like Bingo Million 90 Balls Instant, Umbingo is what you need. Another great bingo room for strong players is the Heavy Weight Bingo – check it out too!