Bingo Games
Having emerged generations ago in this country, free bingo has become something of a national game in the UK with bingo halls and bingo rooms very much being a part of British culture.
And it's not hard to see why, as across Great Britain today, many people play bingo games both online and elsewhere, hoping to win and win big across a bingo scene that is absolutely thriving thanks to mobile gaming the chance to play bingo for free.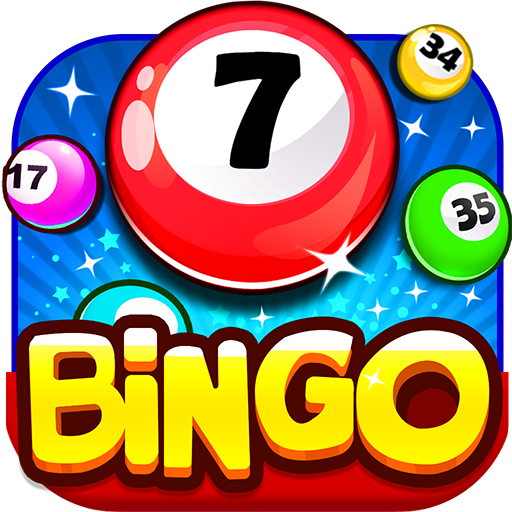 Why Play Bingo Games at Umbingo?
Umbingo offers some of the best bingo free games online right now and this, among plenty of other reasons, is a reason to bet and win with us. Every day there are bingo rooms waiting for you and like-minded bingo players to join, all of which are licensed and regulated to ensure a safe gambling experience. With so many games to choose from, new customers will be eager to get started and doing so is rewarded at Umbingo thanks to bonus deals and welcome offers for new players.
The chance to play for cash with friends and to double the amount you deposit are other reasons as to why increasing numbers of people play online bingo games with Umbingo. As well as bingo, other services include slot games and casino classics, all offering the chance to win big for UK players.
Also, please be aware that at Umbingo, we use cookies for a more personalised experience in regards to game suggestions and ads, as regulated by the Gibraltar Gambling Commissioner under the laws of Government of Gibraltar. Doing so ensures a safe and transparent gambling experience and players are able to chat to our staff via the contact section of our user-friendly website should they require help or assistance.
Bingo Game Options Available
When it comes to bingo games available online, you are spoilt for choice at Umbingo. For example, our online bingo hames include both 90 ball and 75 ball bingo, with 90 ball offering some great opportunities to hit the jackpot and 75 ball bingo proving popular for those who like wins of all sizes.
The offer to play free bingo is a great one, too, and still allows for players to win real money with their tickets. The prizes are set small in the free bingo games, but they are a great chance to learn the different types of 75 ball and 90 ball bingos that exist on the site. Games will vary in length depending on what numbers come up, so you could be in for a quick play on your mobile or something of a spectacle as the numbers continue to roll in.
How to Play Bingo Online
One of the reasons bingo and online bingo games are so popular is down to the simplicity of the gameplay so if you are wondering how to bingo works, expect to pick it up very quickly. First off, the player must get a ticket and this could be a free ticket or one that is paid for, depending on what bingo game or games you choose to play.
Next, you wait for the calls to be made as a random number generator will call out balls one at a time. On your provided card, you must cross of each number that you have as it emerges, with 75 balls being included in some games and 90 ball bingo offering even more. Now, you must hope to get a line on your scorecard, or a full house, before anyone else does and doing so will help you win big in bingo games.
When a player has a full house, they are the winner and if you are playing in a bingo hall, someone would typically shout 'Bingo!' at this point, before collecting their winnings. So as you can see, bingo is one of the more simple online gambling games and the only difference between games is what ball bingo you decide to play. A 75 ball bingo game tends to be quicker, but this all depends on what numbers come up first.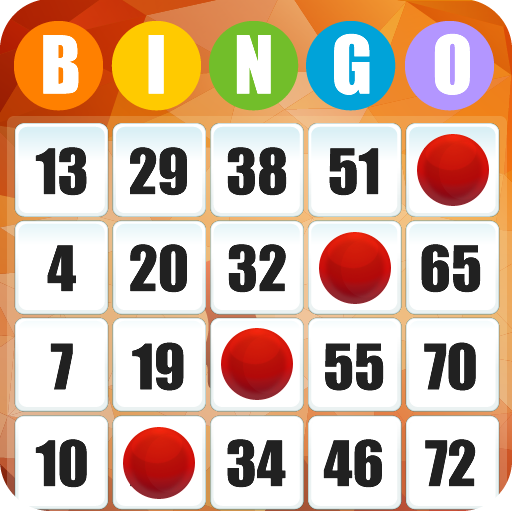 Best Bingo Game to Try Today
The best bingo game to try today depends on what level of experience you have as a bingo player. If you are new to bingo, then we recommend starting with some free bingo, especially as you can still win a cash prize. Those who are more experience will Pay Day Jackpot to be a fine game that can pay out, as the name suggests, some very nice amounts of cash.
Be sure to check the details of each game and also be aware that online gambling games and online casino sites will use cookies. Check daily to see what new games you might to play, as one of the benefits to having an account with Umbingo is being able to find bin go games easily. Each of them uses cookies to give you a personalised experience that is regulated by the Gibraltar Gambling Commissioner under the laws of Gibraltar. Oh and also don't forget to check our online bingo offers that can greatly boost your winning chances!
Always Gamble Responsibly
Our services is registered and routinely checked by the Gibraltar gambling commissioner and as such, the government of Gibraltar and Gibraltar gambling laws are abided by here. This aligns with our intentions to make gambling as fun and as safe as possible. Gambling is simply a form of entertainment and above all, be a fun activity to enjoy either alone or with friends. We understand that for some people, gambling does negatively impact their lives and the lives of those around them and therefore, have dedicated parts of our website to the issue.