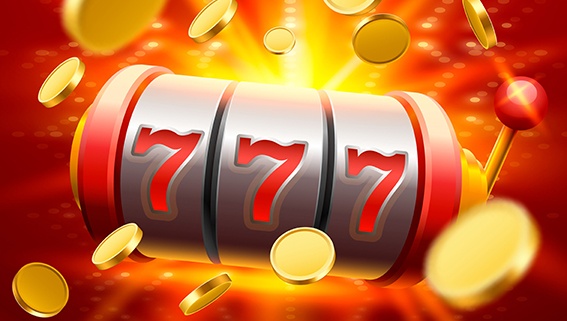 Do you want to know all about how to win bingo online??
Perhaps this is your first time playing bingo and you need to refresh your memory on the ins and outs. Bingo is a hugely exciting game and its many variants make up a lively part of the iGaming industry. Here at Umbingo, we proudly serve as market leaders when it comes to online bingo. So, if you want to play and win bingo, you have come to the right place.
Here we will give you the inside scoop of all the best tips of how to win best bingo online.

Why Play and Win Bingo?
To win at bingo is an incredible feeling. It is one of the best rushes out there when it comes to online casino games. The excitement around bingo is enhanced all the more by its rich history, starting off in lively bingo halls that keen punters would frequent every week.
Now, with the decline of bingo game halls and the subsequent rise of online bingo, this is an exciting time to get involved with this highly social game. Traditional players may not have played bingo online before, so these tips will be helpful to you to mastering the online bingo setup.
How to Win Online Bingo
The truth is, there is very limited strategy involved when it comes to no deposit free bingo. This is because bingo is primarily a game of luck. This will suit some players more than others, but we can say for certain that the rush of winning bingo is just as good if not better than a heavy strategy game.
This is because when you play and win bingo, all that matters is that feeling of winning and the resultant jackpot. What's more, even though you do not pick the numbers yourself, you will undoubtedly become heartfully invested in that bingo ticket of yours.
Nonetheless, there are a few things you can do to optimise your chances of both success and enjoyment of online bingo.
#1 Buy Lots of Bingo Tickets
To win bingo you must be the first player to reach a certain set of numbers before other plays. So naturally, you are more likely to be the first to the finish line if you have more numbers in play. You can choose how many bingo cards you want to play with when you start playing.
Of course, each ticket costs a certain amount to buy at the start of a game. You should always play responsibly and only bet what you can afford to lose, but bingo tickets are generally quite cheap, and it will help increase your chances to buy a few more. The increased cost will easily be cancelled out by your jackpot earnings should you strike it lucky in one of our games.
#2 Play at Quiet Times
Naturally when you are trying to win bingo you are competing with other players at the same time. If you can minimise the number of opponents, you are up against you will stand a greater chance of winning.
One thing to consider, however, is how the jackpot of a particular bingo room works. If the jackpot is higher when more players are playing in a busy room, then you may want to stick with the lively rooms anyhow.
#3 Make Friends
Slightly at odds with the previous tip, many players love to be friendly in our lively chat rooms while playing bingo. So, for the less ruthless among you who are just keen for a good time, hit up your opponents in the chat rooms.
After all, bingo is historically an energetic game that lights up bingo halls filled with cheerful players. Bingo lingo is one example of how bingo is all about having a laugh and a joke with the people around you. Keep this spirit alive here at Umbingo.
Last Thoughts on Winning Online Bingo
To play and win bingo or the hardest slot games to play online, you need a quality online casino with exciting and original bingo rooms. Here at Umbingo we have just that. We cater for old and new players alike who simply love to get together and try their luck with some magic numbers. So, head over to Umbingo today to get started!