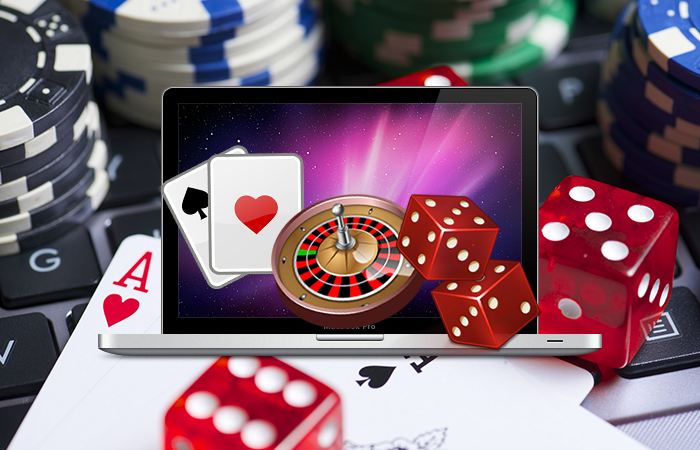 Have you ever wondered what makes bingo number names so significant?
For those of you who are not from the UK, the UK bingo calls may seem strange.
You may not have even heard of them at all. However, we can guarantee that if you enjoy online bingo, you will love learning the classic bingo calls.
Here we will take a look at some of the most famous bingo calls and where they come from.

Bingo Calls in the UK
To understand bingo number names, we have to look at the history of bingo and bingo sites and what has made it such a successful game. Bingo has been around for centuries, but it really came to widespread prominence in the mid-to-late 20th century.
In this period, UK bingo halls took off and became a staple activity for millions of Brits up and down the country. To give you an idea of just how popular they were, during the 1960s more people attended bingo halls each week than first division football matches.
With bingo halls came excitement, socialising, noise. There needed to be a passionate bingo caller who would keep the atmosphere loud and energetic. Bingo number names came about from this desire to spice up the bingo calls and entertain the crowd.
Many of the origins of bingo number names are uncertain, leaving us to speculate on what inspired them. One thing that is for certain is that they have given punters some laughs over the years. Even when families play their own bingo games at home, they will use the classic bingo calls to entertain the group.
Best Bingo Number Names
Bingo number names work in a variety of ways. Some use traditional cockney rhyming slang, which is famous beyond the realms of bingo. Some bingo calls use more random rhymes which still give punters a chuckle, while others are more descriptive. Some of the most well-known UK bingo no deposit bonus calls include the following:
Number 1 – Kelly's Eye
Number 9 – Brighton Line
Number 28 – In a state
Number 40 – Life Begins
Number 44 – Droopy Drawers
Number 68 – Pick up a Mate
Number 83 – Time for Tea
Number 90 – Top of the Shop
Perhaps the cleverest bingo number names, however, are the ones which mimic the shape of the numbers themselves:
Number 11 – Leg's Eleven
Number 22 – Two Little Ducks (With this one the audience shouts back, 'Quack, Quack!'
Number 69 – Either Way Up
Number 88 – Two Fat Ladies
Bingo Calls Online
In the context of online bingo games, you might be wondering what the relevance of bingo number names are these days. With bingo calls UK so entertaining in the live bingo setting, what happens when you play bingo online?
Well, it is true that bingo numbers names offer less significance when it comes to online bingo. However, with the lively chat rooms that accompany our bingo games here at Umbingo, players often chime in with the bingo number names as they are called out.
With this merging together of classic bingo games and online chat rooms comes a number of other bingo lingo terms. Players often use abbreviations in the chat boxes to converse during the game. Some of the common modern bingo lingo phrases that you could use during games include:
1TG/2TG – One to go or two to go. Commonly used in live games as well, players will excitedly inform those around them that they are close to winning. They only need one or two more numbers until they have a line or a full house.
GG – Good game. Commonly used in video game chats, this phrase is handy to congratulate your fellow players at the end of the game.
JP – Jackpot. We're all here to try and get our hands on the jackpot, so it naturally comes up in conversation.
LOL – A classic, of course you will be laughing while you're having fun playing bingo.
Last Thoughts on Bingo Calls UK
Now you are equipped with some of the most popular bingo number names and other phrases, you are ready to get out there and play some bingo. Whether you head down to a bingo hall or play online here at Umbingo, you are sure to have an amazing time with either bingo or online slot games!