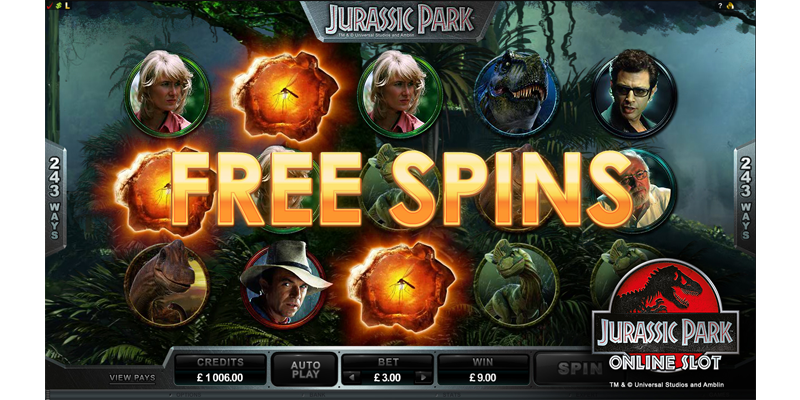 If you have spent any time online browsing online casino sites you are bound to have come across no deposit bingo bonus.
This form of free bingo varies greatly across different casino sites and can therefore cause players some confusion.
If you need some guidance in making no deposit bingo a more familiar concept, then you have come to the right place.
Here we will discuss what exactly no deposit bingo entails, how it differs from other free bingo, and whether or not it is a good thing to get involved in or not.
Related Topics: Mobile Casino | Bingo Call Phrases | The History of Bingo | Getting Started with Bingo | Lingo for Bingo | How to Win Bingo

What is No Deposit Bingo?
No deposit bingo games refer to online bingo games you can play without staking any money. You are still required to register with an online casino, but not required to make an initial deposit as is usually the case.
Sometimes, you can still win the jackpot prizes even if you are playing for free. Naturally, this is what gets players so excited and eager to play bingo with no deposit or other no deposit online casino games.
However, this setup often comes with a number of stipulations. For example, promotions which allow players to win money without betting any money usually come with wagering requirements. Wagering requirements require players to eventually deposit and bet a certain amount of money before they can withdraw their winnings from the free bingo games.
You should therefore always be sure of what the terms and conditions are when you embark on a no deposit bingo promotional offer. It may kill the fun for you when you realise you do actually have to make quite a hefty deposit in order to withdraw your winnings.
Why Aren't Bingo No Deposit Offers More Widespread?
Changes in tax laws over the years have sought to target no deposit bingo offers in addition to no deposit promotions in general. In 2017, new tax regulations were brought into force that required online casino to pay tax on no deposit, free spins and free bets offers.
This has reduced the incentives for online casinos to provide no deposit bingo offers quite significantly. So, if you feel like you are seeing less of these promotions these days, this is likely the reason for it.
Another reason you may be seeing alternative offers out there is that many online casinos are genuinely providing other great options. For instance, here at Umbingo there are many incentives to sign up and play with us.
For example, in our Friday Fun Bingo Room you have the chance to win a share of £2,500 every Friday at 8pm. So, with incentives to play real money bingo our customers are happy. What's more, our fantastic Welcome Offer and Rainbow Jackpots Giveaway offers you the chance to win a selection of other great prizes and free spins.
What about Free Bingo?
There is bingo out there that is genuinely free, but of course you will miss out on any prizes. Whereas no deposit bingo often comes with a catch, free bingo is straight up free. You can't win but you can't lose.
To play free bingo you can download apps from the Apple and Google Play app stores. These games are a great way to refresh your memory of how to play bingo and figure out which format you like best.
That is because with so many different bingo games out there, including 90-Ball Bingo, 75-Ball Bingo, 80-Ball Bingo, and many others, you will want to figure out which is your favourite. Once you have, you may find you have the taste to come and try out some of our real money bingo rooms here at Umbingo.
After all, after your first deposit you will be immediately eligible for our Welcome Offer and other great rewards. After that, you can gain entry to bingo games for very small amounts and still have the chance to win incredible jackpots. If that wasn't enough, you will also get another slots spin of the Mega Wheel each time you deposit £20. So, what are you waiting for?