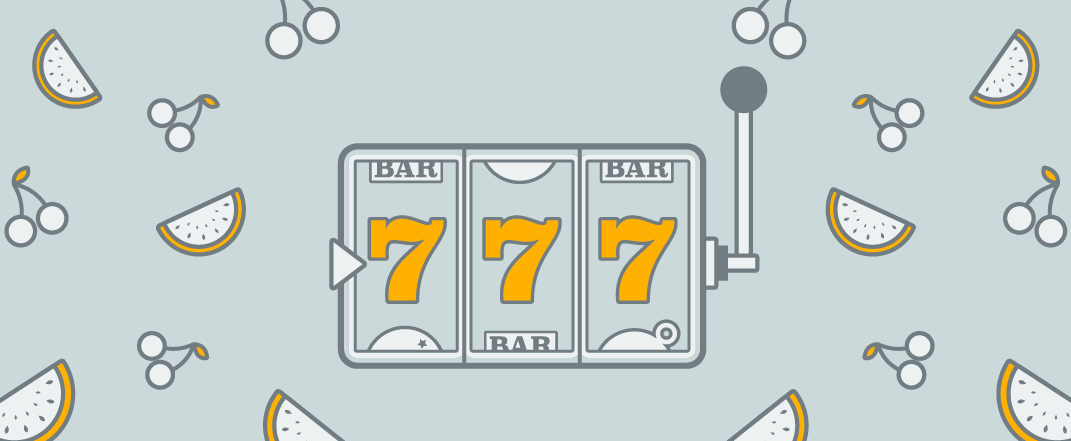 No deposit bingo offers are hard to come by, so at Umbingo we ensure that you get maximum value for your deposits. To play free bingo no deposit there are heaps of options online. Many bingo apps are available to play free from the app store. These provide a helpful avenue to practice your bingo dabbing techniques and your bingo lingo before stepping up to real deposits for bingo and real prizes.
Of course, once you have tested the waters with some free bingo no deposit at Umbingo.com, you may want to move on to making real deposits for bingo and start receiving some winnings when you win. Shouting 'Bingo!' when you land a full house is great and all but even better when you have some tidy winnings as a result. What players also find so enticing about real money bingo is the online bingo bonuses on offer. The bonuses in store for you upon signing up at Umbingo are hard to beat and will certainly make you glad you started your online bingo career right here.
Related Topics: Mobile Casino | Bingo Call Phrases | The History of Bingo | Getting Started with Bingo | Lingo for Bingo | How to Win Bingo

Umbingo Deposit Welcome Offer
Bingo offers are available straight from the off at Umbingo, with the Welcome Offer which gets you earning more for your money right away. As soon as you are signed up and have made your first deposit you are granted with a spin at the Mega Wheel. This prize-filled jackpot more than lives up to its name, as you have the chance to win a mouth-watering 500 free spins to be used on our most popular slot games.
The Mega Wheel fun does not stop with the Welcome Offer though, as you will be granted another free spin every time you deposit £20! You could even up the ante and have a go at the Turbo Wheel, which offers even more lucrative prizes. The Turbo Wheel becomes available whenever you make a deposit of £100 or more. Of course, you do not have to stake all your deposit at once. Indeed, it could be spread over months of joyous bingo action. While most of our online bingo players love a flutter on our slot games, you may prefer to test the waters with some free spins first. After all, how could you go wrong with a free roll of the dice and the chance to win some cash?
Daily Cashback No Deposit Bingo Offer
Bingo games offers involving free spins are all well and good, we know how popular our slot games are here at Umbingo, produced by some of the most renowned developers such as NetEnt and Microgaming. And although these free spins could indeed leave you with a lucky jackpot, we recognise that it is also a huge incentive to receive cold hard cash as a reward for being a valued customer. That is why with our daily cashback offer, all your deposits for bingo work twice as hard for you and earn you cashback. When you reach our highest loyalty rank you could receive 10% of your daily deposits back as cash.
Not only are you getting to play your favourite bingo and casino games 24/7 but you earn money on the side by doing so. What's more, we also recognise that for our newbies, the highest loyalty ranks can seem a little far off. That's why we have introduced the Newbies Cashback Boost to kick you off with an automatic 1% daily cashback on your deposits from the moment you start playing.
Collecting Trophies
With deposits for bingo doing so much extra for you in the background, could there really be any more? Indeed, the Mega Wheel is back with the opportunity to land some more free spins if you are able to move up a trophy level. The Trophy Mega Wheel is updated each month with new prizes and rewards, giving you the chance to try lots of different slots totally free. There are hundreds of trophies to collect while you play slot games, casino games and bingo games here at Umbingo. There more successful you are playing our games and the more unique bonus features you come across, the more trophies you will collect.
Every time you collect five new trophies you will move up a level. With each block of levels there's an increasing number of free spins available on your Mega Wheel spin. Levels one to five will guarantee a prize of five free spins or more, levels six to ten offer ten free spins or more, levels eleven to fifteen offer fifteen free spins or more, and if you are a true master of the craft and reach level sixteen, then you will be guaranteed a generous heaping of 20 free spins every time you spin the Mega Wheel. With prizes like that, go nuts!
Happy Hours when you Deposit for Bingo
Say hello to our Happy Hours where the bingo offers are never just limited to one hour of the day. With Happy Hours, there are free spins up for grabs every Wednesday between 3pm and 7pm at Umbingo. The trusty Mega Wheel is at it again to bring you these potential rewards. Simply log in during this late afternoon period and you will be granted a spin at the Mega Wheel, where you can win 10+ free spins to use on a different slot game each week. This is not only a fantastic way to make some no deposit cash, but also affords you the opportunity to try out a new slot game without the risk. You never know, it could just become your new favourite game.
Get started at Umbingo today to start enjoying this enthralling range of fantastic bingo bonuses. You could not be in better hands, as here you can enjoy our wide selection of bingo and casino games safe in the knowledge that you are getting the most out of your deposits. What are you waiting for? Discover some top slot game titles here as well!