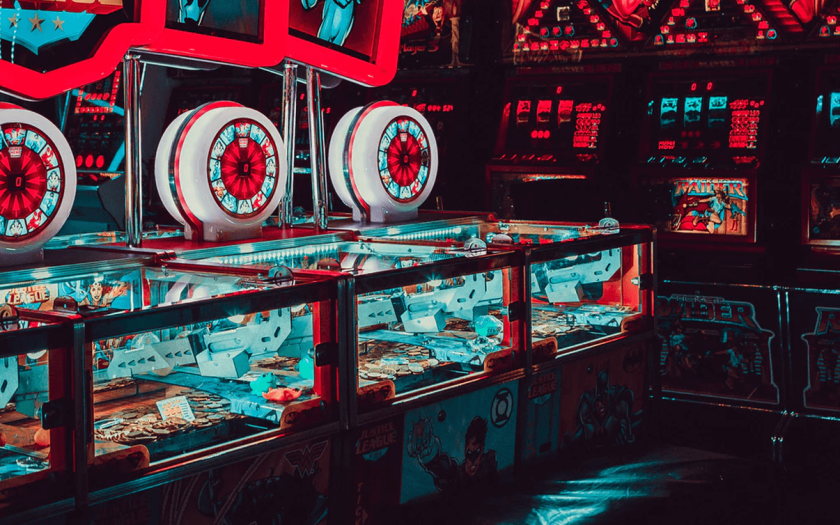 Bingo games in bingo halls across the UK reached peak popularity between the 1960s and 1980s, forming a huge part of not just gambling culture but wider British culture more generally. Following an unfortunate and dramatic decline during the 1990s, the rise of online casinos has charged a resurgence in bingo games UK and internationally. We for one are all here for it!

How have Bingo Games Changed?
Bingo games moving to the online sphere has dramatically altered the demographic of which bingo is most popular. Whereas the game is traditionally associated with older generations playing in bingo halls up and down the country, bingo games played online are unsurprisingly most popular with younger punters – with the 25-34 age group being the most avid players. The second largest group is the 35-44 category, suggesting that while online bingo uk is popular with younger audiences, it still carries a stronger pull with middle aged players than those under the age of 25. Interestingly, bingo games are far more popular amongst women than men, with 62% of regular bingo players in 2018 being female according to a YouGov poll.
Another way that bingo games have changed is in that they have been able to add multiple new features since moving to the online sphere. Such features have made modern bingo games increasingly popular with punters. Indeed, the fact that bingo is accessible online in and of itself has ensured the survival of this great British game - while there also bingo no deposit options.
Bingo Games UK
Bingo games online are available across a broad range of online casino sites, there is therefore plentiful choice for anyone who wants to try and land two little ducks. Some of the most popular online bingo games include:
#1 90 Ball Bingo
Bingo games in the UK ordinarily use the 90 Ball Bingo format, that goes for online bingo and traditional bingo hall games. Typically you will be given more choice of how many tickets you would like to purchase online versus in the bingo hall, with bingo halls typically having a minimum where you would buy a book or a strip of tickets. In 90 Ball Bingo each ticket traditionally 15 numbers over 3 rows. So, you will want to purchase 6 tickets in order to have every number covered across your selection of tickets.
#2 80 Ball Bingo
80 Ball Bingo mixes up the layout of the ticket card, with 16 squares consisting of 4 rows and columns. There are multiple ways of determining a winner in this bingo game, with players searching for the usual lines, columns and full house, in addition to different patterns on the ticket.
#3 75 Ball Bingo
75 Ball Bingo is most prevalent in the United States, with UK versions traditionally opting for a great number of number balls. The key difference here is the layout of the tickets. 75 Ball Bingo is usually played on one ticket at a time, with 5 numbers down and 5 numbers across. This means the ticket is packed full of numbers and players are searching for particular winning patterns which are announced at the start of the game. This could be a fun way for you to mix up your bingo experience if you haven't tried it before! 
If the above bingo games seem to complicate, you can always play a slot game or two at Umbingo!