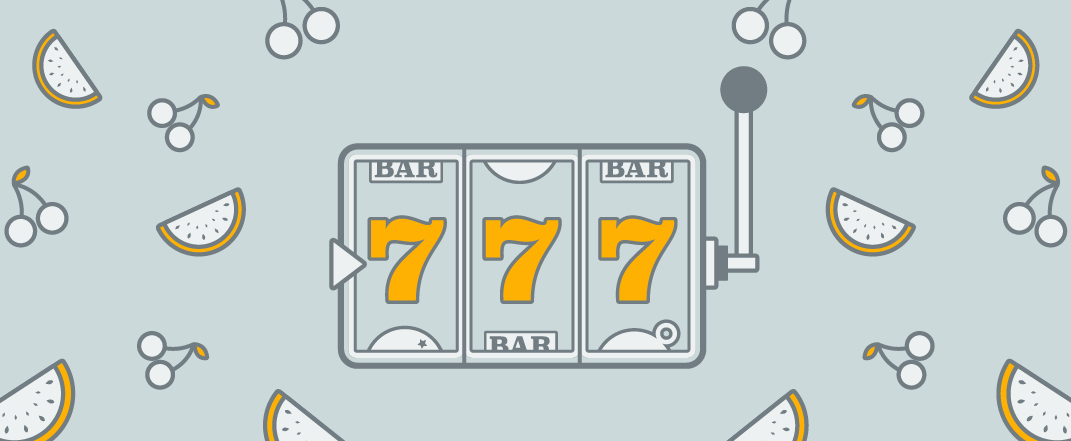 If you grew up in the UK, you could be forgiven for thinking there are limited variations of bingo games. This is because the traditional UK variant, 90-Ball Bingo, is so instantly recognisable for its 9x3 tickets which were popularised in bingo halls in the mid-20th century. But the reality is that there are a multitude of different bingo games, not just including online bingo games. Of course, online bingo games have opened up the realms of possibility, with more variations of bingo available at your fingertips than ever before. Free bingo games have also surged in popularity as a way to indulge one's nostalgia for bygone years without having to spend a penny. Here we will look at just some of the different free bingo no deposit games which continue to entertain millions across the globe.
Related Topics: Mobile Casino | Bingo Call Phrases | The History of Bingo | Getting Started with Bingo | Lingo for Bingo | How to Win Bingo

90-Ball Bingo
The aforementioned 90-Ball Bingo is usually played as a real money game and is the traditional UK version popular in bingo halls during the latter half of the 20th century. This version still has global appeal, popular in India by the name Tambola and in Quebec as Kinzo. It remains one of the most popular online bingo games and drives nostalgia with its 9x3 bingo ticket and famous bingo lingo. Legs Eleven, anyone at the best bingo site to win in the uk? 
80-Ball Bingo
If you are from the UK, you may not have played any other bingo games other than 90-Ball Bingo, but you are in for a treat. 80-Ball Bingo is immediately striking for its square bingo ticket. US versions of bingo typically use this type of square bingo ticket which is filled with numbers, rather than leaving spaces on the ticket as with 90-Ball. In 80-Ball Bingo you have a 4x4 grid of numbers, with winners crowned for marking off various patterns on the ticket, such as diagonal and vertical lines.
75-Ball Bingo
Perhaps the most popular bingo game in the US, 75-Ball Bingo is similar to 80-Ball in that it deploys a square bingo ticket completely filled with numbers. The main difference being that it is a 5x5 grid with a WILD square in the middle. The wild works like a wild symbol in slot games and can be used to help form a winning combination. The winning patterns that players are looking for in this bingo game get even crazier, with some making turtle and champagne glass shapes out of the numbers.
36-Ball Bingo
36-Ball Bingo is another real money game which has offered a more radical alternative to the game of bingo. Game developers such as Playtech have developed versions of 36-Ball such as Cash Cubes, where players hope to find numbers which are placed around a set of cubes. Players attempt to complete their cubes before anybody else to win the cash prize. In this version, players need 12 numbers to complete the full house. Although the graphics shake up the format of the game, there are actually far more winning patterns on offer in 80-Ball and 75-Ball due to the extra numbers involved in the game.
40-Ball Bingo
Another popular online bingo game is 40-Ball Bingo. In this edition, players typically buy just one ticket, rather than several from a strip. Numbers are arranged in four columns with two rows, which is a unique way of displaying the numbers. More familiar to you if you have played other versions of online bingo will be the patterns used to create winning combinations. These include lines in different directions as well as more creative shapes like clovers. You will then go on to play for a full house like in other bingo games. 40-Ball Bingo uses lots of different jackpots across different sites, sometimes these are smaller jackpots which are given out more regularly which may suit those of you who like regular wins.
Bingo Lingo UK
Real money games typically take place online these days, with a younger demographic than the original bingo halls of old. Efforts have been made, however, to bring the younger demographic to a live bingo experience. Naturally, the way to do this was to introduce whacky prizes, club music, and a very large bar. Bingo Lingo events have trawled the UK attracting in thousands of university students playing one of the liveliest versions of bingo there has ever been. We love to see it!
Death Bingo
A fairly rare game of bingo that unfortunately is not currently played online is Death Bingo. The title may be menacing but the game is a lot of fun and rather inventive. Against all your bingo instincts, the first to call 'Bingo!' in this version is eliminated from the game. Rather, the objective is to get as close to Bingo as possible without getting the last number. The player who dabs the most numbers without getting eliminated is the winner. We certainly would like to see this version of the game played more widely, could it be the next big online bingo game?
Buzzword Bingo
The format of bingo games has also been applied to games which do not even involve numbers. In Buzzword Bingo, a card is filled with particular phrases which players mark off as they hear them while watching an event or programme. This usage of the bingo format is a great way to liven up viewing of an event, particularly when the people involved are likely to overuse certain jargon or buzzwords. For instance, Buzzword Bingo was popular during John McCain's campaign speeches in the 2008 presidential election, with players listening out for words like 'Veterans', 'Oil' and 'Earmark.'
Our Verdict 
At Umbingo slot games site, players are offered a wide variety of online bingo games. Bingo has an illustrious history that we are proud to keep alive and do our part in revitalising. In addition to this list, there are heaps of other bingo games that can be played as free bingo games at home with friends or as real money games online. We truly are spoilt for choice and could not be happier about it! Head over to Umbingo today to get your bingo career started with a tasty welcome offer and a spin of the Mega Wheel, where you could win hundreds of free spins!