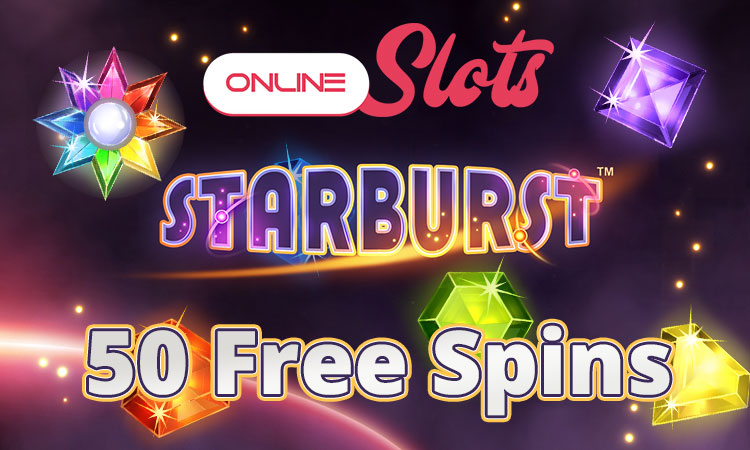 When you begin your online slots adventure  it can sometimes be tricky to decide on which payment method to use to put funds into your account. You may not have a bank account or a debit card, or be reluctant to use ewallets such as PayPal for personal reasons. Using the type of pay by phone casino UK punters can opt for might therefore be a good thing to do.
In this blog, we'll give you a full rundown about how a pay by phone casino works. We'll tell you exactly what it is, and outline a few of the advantages of a pay by phone casino for you. Playing at the type of pay by phone casino UK players can use offers convenience as well as a few other things.

What is a Pay by Phone Casino?
A pay by phone casino boku is an online casino that gives you the opportunity to make deposits in your account using your mobile phone and play bingo or other casino games. The amount that you deposit will be charged to your mobile phone account and will show up on your phone bill. You can use this payment method whether you are on a pay as you go contract or you pay your phone bill monthly.
To use this payment method you do need a mobile phone. While that may sound like an obvious thing to say, it bears repeating. You cannot use a pay by phone casino if you intend to play on your laptop or desktop computer and do not have a phone, for example. You also need to make sure that it is you who pays the phone bill and that you are not using someone else's phone if you want to play casino games.
3 Advantages of Using a Pay by Phone Casino
There are some real advantages to using a pay by phone casino and we'll outline a few of those for you here.
You can watch your spending carefully.
If you're paying using your phone then you can keep a really close eye on what you're spending. This makes managing your bankroll effectively much easier to do. As any experienced slots gamer will tell you, bankroll management is a key plank of any successful slots strategy.
It is very convenient.
Paying by phone also offers a great deal of convenience. It is an easy process to make a payment on your casino account via your phone bill rather than having to fumble around with your debit card every time you want to make a deposit.
It is safe and secure.
Many people have understandable concerns about security and safety when they are playing online slots and other casino games at online casinos. While the vast majority of casinos are legitimate and secure it is always wise to be careful. As your phone provider has their own robust security systems in place around your account you are protected with an additional layer of security.
Remember that you Need to be Able to Collect your Winnings
One thing to always consider about using a pay by phone casino, though, is how to collect any winnings that you might be lucky enough to gain. Many online casinos allow you to deposit funds by using your mobile phone but it is often impossible to withdraw winnings in this way. You should check the terms and conditions of your account when you open it to see what options for withdrawing funds are available.
If you cannot withdraw winnings to your phone there is no need to be downhearted, though. There is usually a viable options available for withdrawing winnings. If you need guidance on this then we recommend that you contact the customer services team of your favoured online casino – they should be able to help you find a reliable method.
Conclusion
Opting for the type of pay by phone casino UK players can use offers some real benefits for online slots gamers. When you open an account at this type of online casino, however, you need to remember to make sure that there is a way for you to collect your winnings. Once you have sorted that out, though, paying with your phone is convenient and simple, and it also makes managing your bankroll when playing at an online casino very straightforward. You can also enjoy great benefits when it comes to safety and security, as the payment security around mobile phone companies helps to provide you with an extra layer of protection. Check out free slot games to play with your phone.