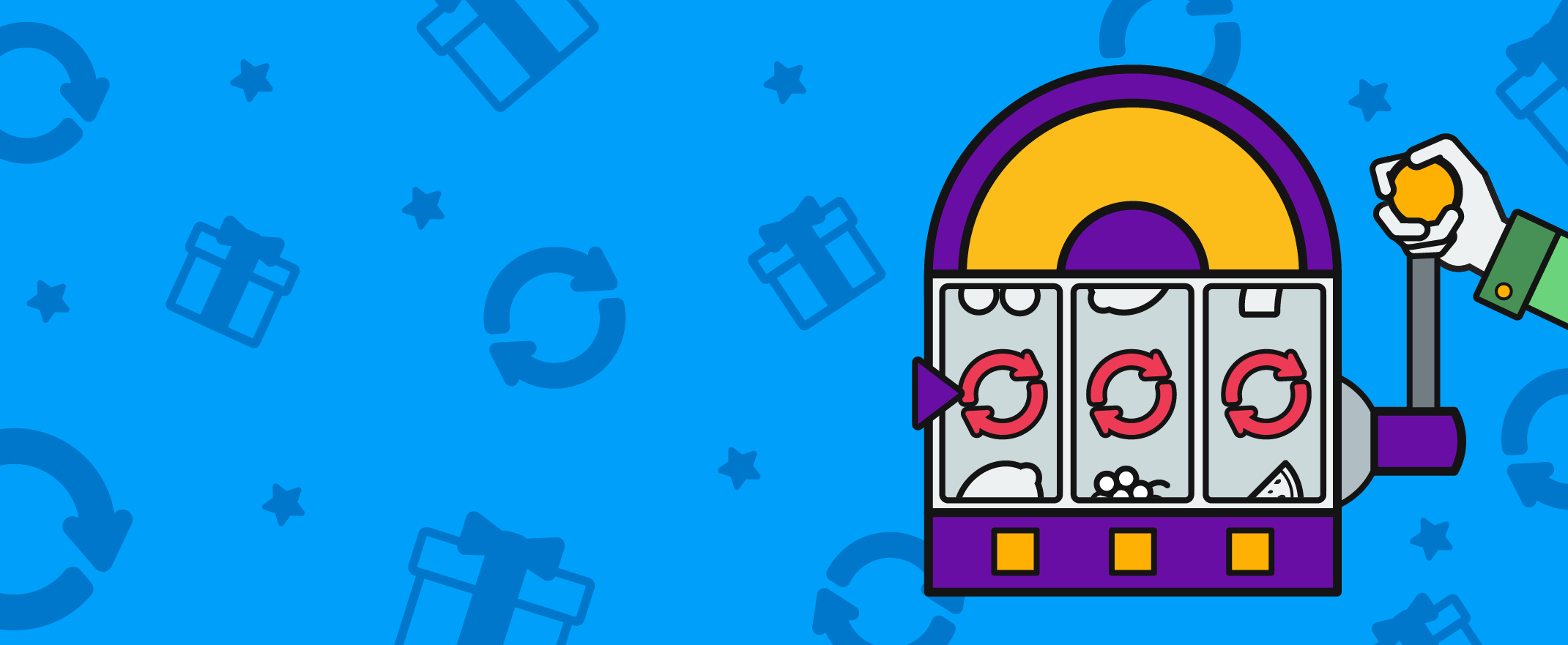 Winning at bingo sites is a great rush. You have sat patiently waiting for your numbers to be called, perhaps you missed the first line and were beaten to it by another player. But then, the full house is yours when your final number is called, and the jackpot is there for the taking. Naturally, you are likely to want to repeat this success and find out how to win again, right?
To be clear, to win at bingo you will first need to familiarise yourself with the gameplay. However, bingo is a very simple game which is designed to be fun for all generations. It is therefore easy to pick up and not heavy on strategy. Nonetheless, theories have emerged around having the perfect bingo ticket to give you a greater chance of being the one to shout 'Bingo!' For information on how to win at bingo, read on.

Tippett's Bingo Theory
To win at free no deposit bingo you need to have the card with the right numbers. As the numbers are drawn randomly, you would think that no one ticket is better than the other, but that would be wrong. British statistician L. H. C Tippett was one person to put forward a theory that some bingo tickets give a better chance of winning than others. He suggested that during a classic 90-ball game, numbers called will be nearer the median of 38 the longer the game progresses. For short games such as line games, therefore, players will do well to choose tickets with numbers more spread out.
Granville's Bingo Theory
Winning at bingo games involves knowledge of the intricacies of each bingo type, Granville's theory applies to 75-ball bingo more common in the US. This bingo game uses a 5x5 card with a wild in the centre. The theory states that a strong bingo card will have a good spread of high and low numbers and a similar number of even and odd numbers. It also helps to have equal numbers ending in each digit. The odd and even theory particularly makes sense because every time an odd number is chosen, there are more even numbers to choose from and so you want to ensure you have plenty of even numbers left on your card. With some online bingo games giving you the option to choose your own card, these theories are helpful to bear in mind to give yourself a slightly greater chance of success.
Last Thoughts on Winning at Bingo
To win bingo is one of life's greatest honours. Past generations spent many an hour in bingo halls up and down the UK and some still frequent the few that are left. However, the bingo-goers of old attended bingo halls largely for the social experience and this is something we should reflect upon today with online bingo. Although, as we have discussed, there is a smart way to play to increase your chances of winning in bingo, never lose sight of the core value of the game, to have fun and have a good old fashioned laugh. If you don't fancy this game, why not also check some of our casino slot games?