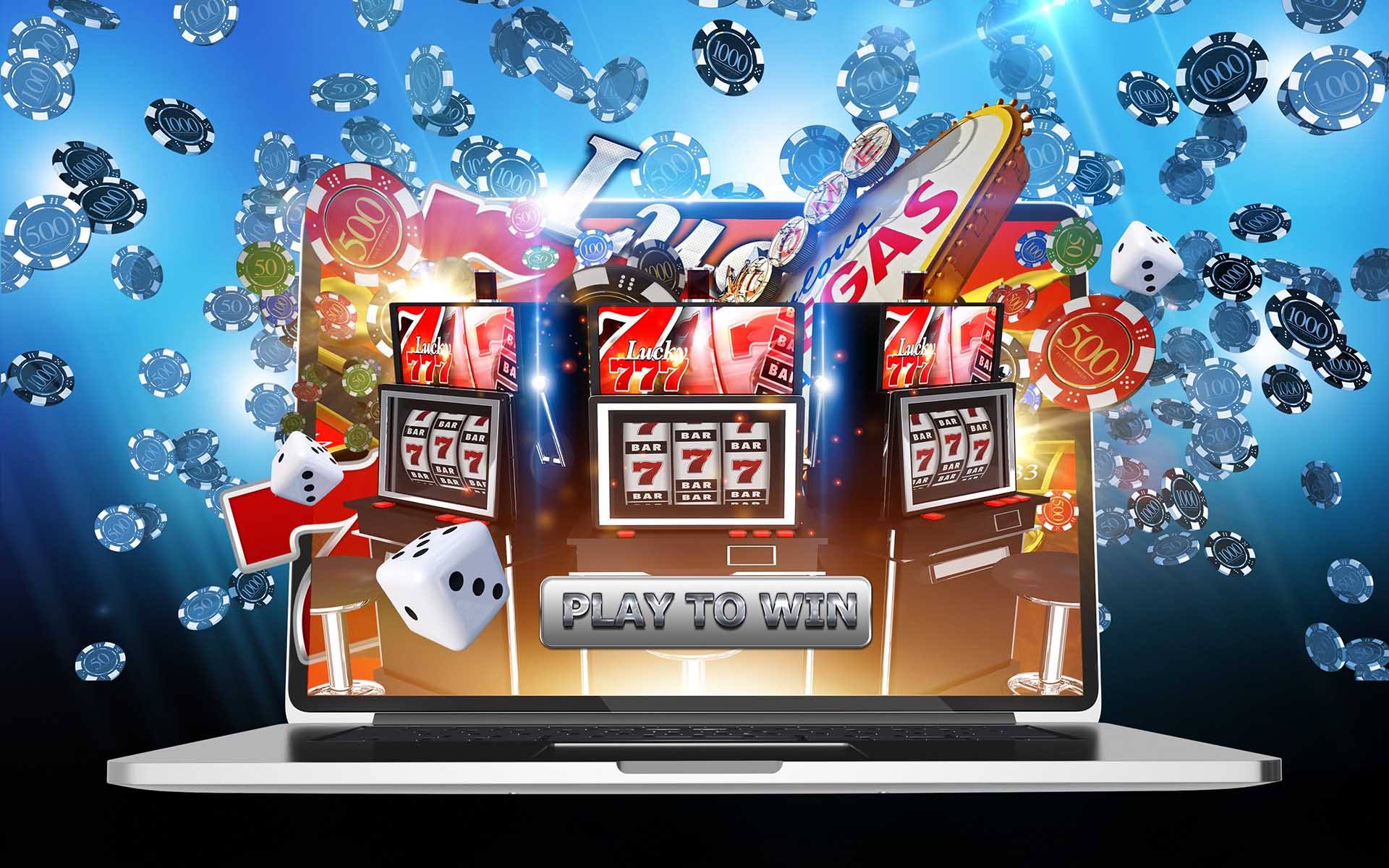 UK bingo is one of the country's most popular games of all time, thanks to its simple gameplay and rewarding jackpots. Having traditionally been a staple game of older generations in bingo halls up and down the country, online bingo games have become a hit with younger punters in recent years, forming a significant part of the wider casino industry. Of course, while online bingo is generally very true to the traditional game, the method of playing the game has changed markedly, with younger players now sat at their laptops or phones using the chat rooms to converse as opposed to the bingo halls of old. Of course, bingo halls still live on to some extent and are still enjoyed with many punters across the globe. With the increase of no deposit bonus bingo in mind, is bingo more popular today than it was in the past?
Other Bingo Related Topics: Bingo Call Outs | Bingo History | Mobile Casino | Tips for Playing Bingo | Winning at Bingo | Bingo Lingo

Origins of UK Bingo
Bingo's origins are somewhat muddied, with the game generally considered to have originated in the 16th century before becoming a patented game in the early 1920s following its success at local carnivals. UK bingo developed throughout the 20th century until the 1960s when it reached catastrophic levels of popularity. Indeed, more people visited bingo halls each week in the 1960s than they did top-flight English football matches. By the middle of the decade there were 14 million registered bingo buffs in Britain, with a staggering 150,000 people having a flutter in a bingo hall every single day. Popularity continued into the 1980s when there were 1,600 bingo halls across the UK in total. However, the decline began in the 1990s, with the popularity of bingo falling by an astounding 90% by 1999.
Why did UK Bingo Decline?
UK Bingo's decline has been attributed a number of different explanations which go some way to explain why every Brit's favourite game during the latter half of the 20th century could not sustain this popularity forever. Some of these explanations include the rise in competition to UK bingo such as emergence of the National Lottery, as well as the impact of cheaper flights abroad taking away tourism from coastal towns where bingo halls were largely situated.
The Rise of Online Bingo
The ability to play the best bingo online was the main reason the game enjoyed a resurgence throughout the 21st century. Online bingo has also benefitted from being more adaptable than its brick and mortar counterpart. This has led to avid players enjoying bingo games no deposit in addition to variations on the game such as progressive and sliding jackpots as seen in the Bingo Millions 90-Ball Instant version.
Last Thoughts
While it is undoubtable that the initial surge of bingo's popularity is a special time in British culture,   is tough to say whether bingo is more popular today or in the past. However, we are just pleased it has made something of a resurgence. Try out this game and slots games at Umbingo today!