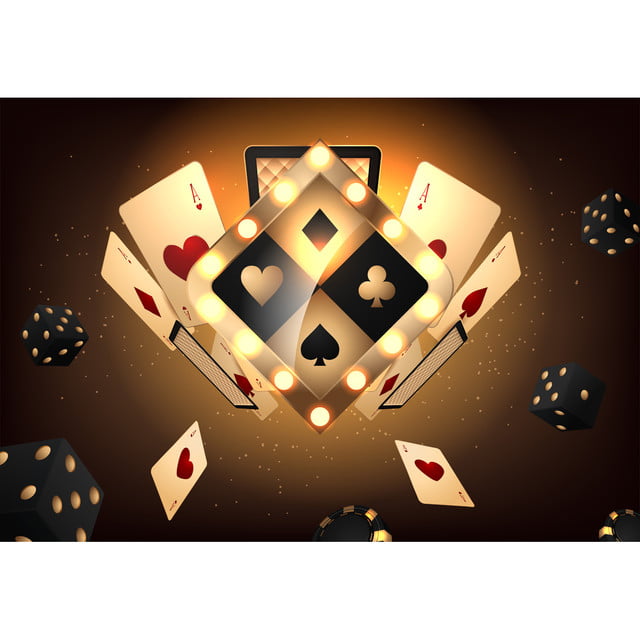 Everybody wants to playandwin bingo, after all, it is the thrill of the game that all the anticipation builds up to. However, from the early days offline in bingo game halls until online bingo today, the game has been about having fun and socialising. Bingo is therefore essentially a game of luck, with very little strategy involved. As such, there is virtually no standard way to win at bingo. Fear not, however, as there are a number of things the plucky bingo player can do to increase his or her chances of success.

#1 Play with More Bingo Tickets
Winning in free bingo sites comes down to having enough numbers called before anybody else. Therefore, having more tickets gives you more numbers and thus a greater chance of winning. However, you do of course have to pay for each bingo ticket and therefore need to make a judgement on whether this is worth it based on the jackpot. Jackpot sizes vary at different times on different bingo sites, so it will be worth buying more tickets at certain times more than others.
#2 Minimise your Competition
There can only be one bingo winner per line or per full house, so it is therefore a good idea to minimise your competition. You can of course do this by playing bingo when there are fewer players online. Bingo rooms will state how people players are currently online in each room. If you are able to play against fewer players, you will have greater chance of winning. However, this method is limited as jackpots will sometimes be progressive, that is, increasing as more players join the game. You therefore could be playing for lower jackpots at quieter times. What's more, much of bingo is about having fun and socialising, so you may just have more fun when the chat room is popping!
#3 Choose your Tickets Wisely
Knowing how to win bingo is difficult because the numbers are called randomly. However, some bingo sites will allow you to select your own ticket from all of those available. This affords you opportunity to gain a slight advantage over other players if you know what makes a strong ticket. Of course, the game would not be fair if some tickets were much better than others, but Tippett's bingo theory suggests that the length of the game will influence the randomness of the numbers drawn. For longer games, the bingo numbers called will be closer be closer to the median, which is 38 in a 75-ball game. It will take time for the median to take effect, so in shorter games the numbers will range further towards number 1 and 75. You should therefore make a judgement on the length of the game when choosing your ticket. Another wise choice to get you up the winning bingo ladder is the bingo no deposit option!
Last Bingo Thoughts
While there are theories on how to win bingo, it is important to keep in mind the long history of bingo as a game of fun for all the family. From bingo halls up and down the UK and US to the bustling online sphere we have today, bingo fanatics come together hoping that the draw will be a lucky one for them.
Head over to Umbingo to try some of our lively online slot games or bingo rooms today!