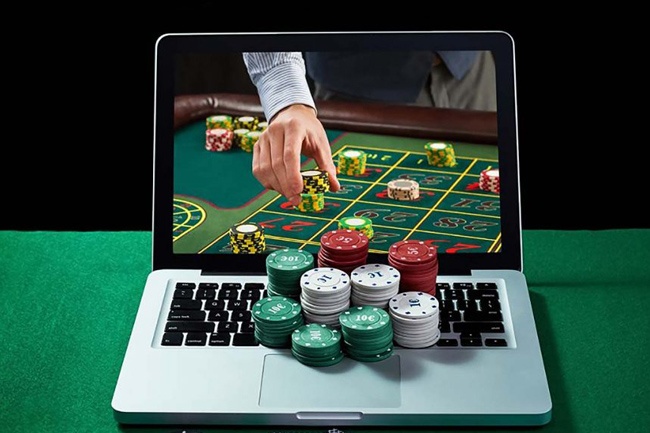 Thanks to the online casino sphere, playing bingo is once again an activity enjoyed by the masses. Taking the most popular forms of bingo from both the UK and US and enhancing them with online features such as chat rooms, online bingo has been a hit. Whether you are learning bingo for the first time or keen to indulge a sense of nostalgia for bygone years in the bingo halls, playing bingo online is simple and fun.

Playing Bingo Online
The first thing you need to do and get started with how to play bingo online is choose a site to sign up with. Signing up with a site like Umbingo is a no-brainer because of the multiple benefits you receive in the way of welcome offers and subsequent rewards. At Umbingo, sign up is immediately followed by a spin on the Mega Wheel where players have the chance to win 500 free spins on slot games. What's more, the site offers a fantastic loyalty scheme where you actually receive money back as cashback as you advance through the levels.
Another factor to consider before playing bingo is the amount of choice an online bingo no deposit site can offer. Umbingo offers a range of bingo rooms with daily jackpots across different versions of the game – 75 Ball Bingo, 80 Ball Bingo and 90 Ball Bingo are all available. With the loyalty programme offering the incentive to stick with one bingo site, it is good to know that there is ample choice on offer.
Bingo Gameplay
Learning bingo and how to play on free bingo sites is fortunately not too difficult a task. Bingo is known for being a laidback game that is more about fun than strategy and is therefore easy to pick up. Bingo players have an option of how many tickets to buy from a strip, and games vary in how much the tickets cost. The gameplay involves having numbers on your ticket checked off as the bingo caller announces them. Online, this is all automatic to maximise efficiency and simplicity. The game therefore mostly involves sitting back and hoping your numbers are called out.
Different online bingo game rooms will offer different jackpots as the main prize, but the prize is always largest for a full house (all your numbers marked off). There are also prizes for marking off all numbers on one line, and in US versions of bingo, you can win prizes for certain patterns on the bingo ticket. The fun of bingo revolves around the increasing anticipation as you near a winning combination of numbers, trying not to be pipped at the post so you can be the one to yell 'Bingo!'
Last Thoughts on Playing Bingo Online
The emergence of online bingo has rejuvenated one of the UK's most popular games, bringing it to an increasingly younger and more diverse audience. Learning bingo does not take long and is famously family friendly. Being able to play at home suits players who like to game alone, but Umbingo also offers highly sociable chat rooms to keep the buzz of bingo alive. What are you waiting for? If you are not a bingo fan, check out some slot games here.