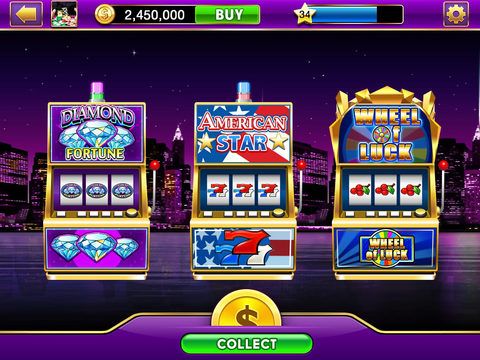 Playing online casino games like free bingo no deposit is a rewarding way to while away time. Many people now have the change to enjoy this easy casino game on-the-go, and sometimes win big. However, only a handful of people know the easiest ways to play and win with free bonus bingo.
Online bingo is a version of the classic bingo game that is played on the internet. This version of bingo was launched over two decades ago in 1996, and many people have fallen in love with it ever since.
Many online casinos now feature this exciting casino game, and that had created a fierce battle for customers. In a bid to get more best online bingo players, many casinos now offer free bonus bingo games. Here, you will learn how to play and win with free bonus bingo.

Top strategies for winning at bingo online
Unlike many casino games out there, there is little or nothing players can do to alter or change the randomness of the numbers drawn in an online bingo game. Below are a couple of bingo strategy tips that may be of help to improve your winning chances as you play free bonus bingo online:
1. Play online bingo only when there are very few players online
When it comes to the game of bingo, the prize money does not rise or decrease with the number of players. Your goal in a free bonus bingo game must be to compete against as few opponents as you can. This will go far to boost your probability of emerging a winner considerably.
It is believed you stand a better winning chance when you play at periods when there are fewer players online like on weekdays, mornings, or even late at night.
2. Buy more bingo cards
One of the most common bingo strategies insists on purchasing a batch of online bingo cards. This is because the more cards you have, the greater your winning chances. If one of the numbers called out is not on one of your bingo cards, there is a chance that it may be on another.
3. Know what's up for grabs before you play
Before you play bingo online in any bingo room, make sure that you know what prizes are available for grabs. Also, find out possible means of winning them as various bingo games give either a house prize or prizes based on lines completed. Again, do well to use online bingo promotions like free bonus bingo games when you sign up with a new bingo site like umbingo!
4. Socialize with other bingo players
One cool stuff about online bingo is the fact that players can chat with other people in the bingo chat room. Even though this will not increase your winning chances, there are some random prizes up for grabs in some bingo chat rooms, completely independent of the main game.
5. Try Granville's bingo strategy when playing free bonus bingo
One of the most loved bingo strategies amongst online bingo players is the Granville strategy. Granville's theory maintains that the following bingo card check rules must be followed to increase your winning chances:
Having an equal number of low and high numbers

Having an equal number of odd and even numbers

Having an equal number with 1, 2, 3, 4, 5, 6, 7, 8 and 9 as the last digits
6. You can try the Tippett bingo strategy
Tippett claims that the longer a 75-ball bingo games is played, the higher the likelihood that the bingo balls that are drawn will be close to the mid number of 38. If you are playing a shorter game, then there is a likelihood that a number closer to 1 and 75 will be drawn.
To follow the Tippett Bingo strategy, players must:
Buy bingo cards with figures closer to 1 and 75 when they play short bingo games

For longer bingo games, pick bingo cards with figures closer to 38
Last Tips for Bingo Online
If you have been in search for the best online bingo bonuses, then you may want to check Umbingo. While it is not uncommon to spot bingo bonuses in online casinos, you should only look out for trusted sites that offer a variety of games, such as slot games! 
Bingo may be the most straightforward casino game to play, but it's good to know there are more fun options. To feed your curiosity, you can try some of the best bingo varieties, virtual slot games and other casino games on Umbingo.