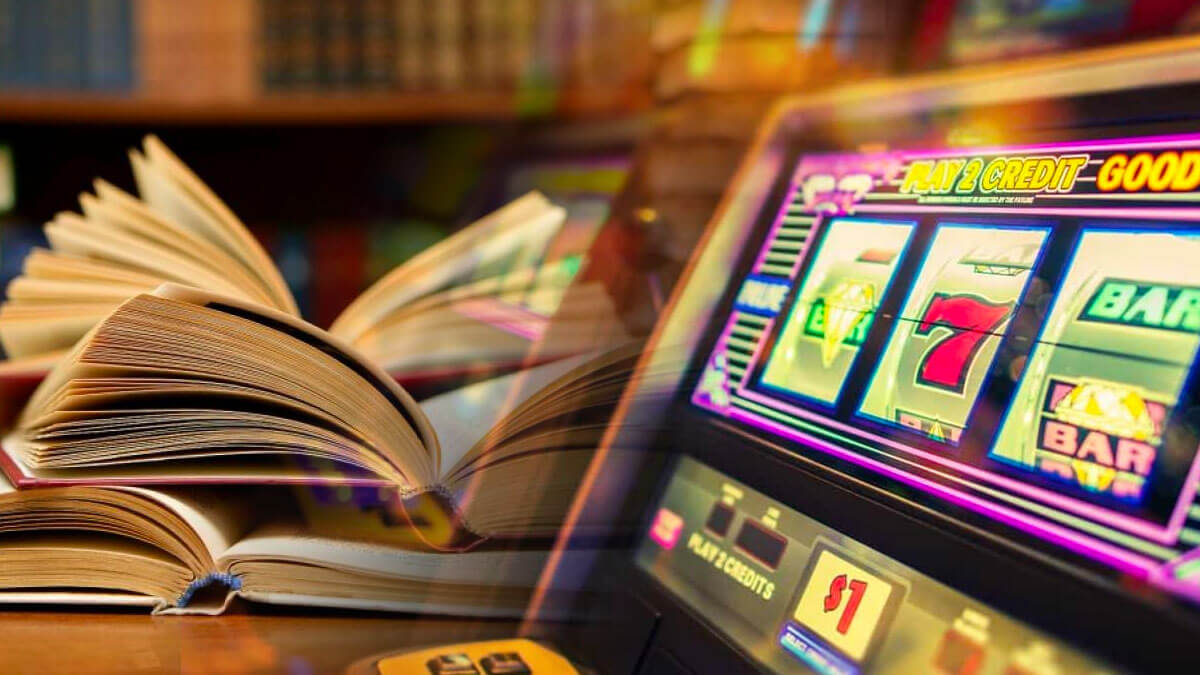 Have you always been interested in how online slot machines differ to land-based slot machines?
Perhaps you have tried one and not the other and are keen to figure out whether you should broaden your horizons. We understand that slot machines can be confusing to new players, partly due to certain myths that come with them. So, here we will compare slot machines and online casino slot games and help you work out which might be the best option for you.
Nonetheless, if you rather play online bingo uk, Umbingo is also on your side.

The Atmosphere Accompanying your Slot Machine Experience
One of the most significant differences between slot machines, free bingo and online slots is the environment in which you play them. Slot machines can pop up in lots of different places, but you can almost guarantee it will be a busy environment.
In a casino setting, the sounds of multiple slot machines dinging at once produces an excitable atmosphere. Even in a smaller pub setting, players will often have friends gathered round to engage in the slot machine as a social experience.
With online slots, however, the atmosphere can be much more serene. Of course, there is nothing stopping you from gathering some friends around to play online slots together. Furthermore, online slots communities are lively and allow players to connect with others and discuss their favourite slots.
But primarily players will play online slots from the comfort of their own home as a personal experience. That said, with online slots the great thing is having the choice to play wherever you want at the touch of a button, without having to trek to a real casino.
Do the Slot Machine Mechanics Differ?
Traditional slot machines and online slots hold a lot of similarities when it comes to how they work. Both will come with a specific RTP which dictates how much the slot pays out in the long run, although the results are still completely random each spin.
Many of the game designs will be similar, with popular slot games like Starburst and Gonzo's Quest finding their way onto both. Online slots do however have a greater capacity for extravagant game designs. For instance, the number of reels can change during the game whereas a slot machine is often fixed to three.
This often means that online slots will have more paylines available than land-based slot machines. However, sometimes players prefer a simpler game anyway and enjoy the touch of the buttons of a real slot machine.
Many slot machines nowadays that you will in pubs, bars and casinos are touch screen. This means that they can effectively play like an online slot just in the public setting. Being completely digitalised means there is more scope to introduce imaginative and innovative features.
Free Slot Machines and Promotions Available
One area in which online slots clearly take the win over traditional slot machines is with promotions and free gaming. While some casinos may offer loyalty bonuses, there are undoubtedly far greater opportunities to benefit from slot game promotions online.
These promotions may include sign up offers, such as our popular Welcome Offer here at Umbingo. Building up loyalty with an online casino also brings about more opportunities for earning cashback and other rewards.
Another reason to play online is if you are keen on playing some free slot machines. While no deposit offers are among some of the promotions available, there are also other options. Demo versions of games are available online.
Demo versions often prove popular with new players who are keen to familiarise themselves with how slots work. Once you have built up your confidence playing free slot machines, there are tonnes of games available here at Umbingo where you can start with very small stakes just to add that little bit of edge.
Last Thoughts on Slot Machines vs. Online Slots
There are inevitably various pros and cons for both land-based slot machines and online games. It really is down to your personal preference which you opt for. We hope that in raising some important points here we have helped you decide which you might prefer.
You may find that the convenience of playing with an esteemed online casino like us wins it for you. But of course, you may enjoy both options. Have a spin online here at Umbingo games and then head down to your local casino should you fancy it.