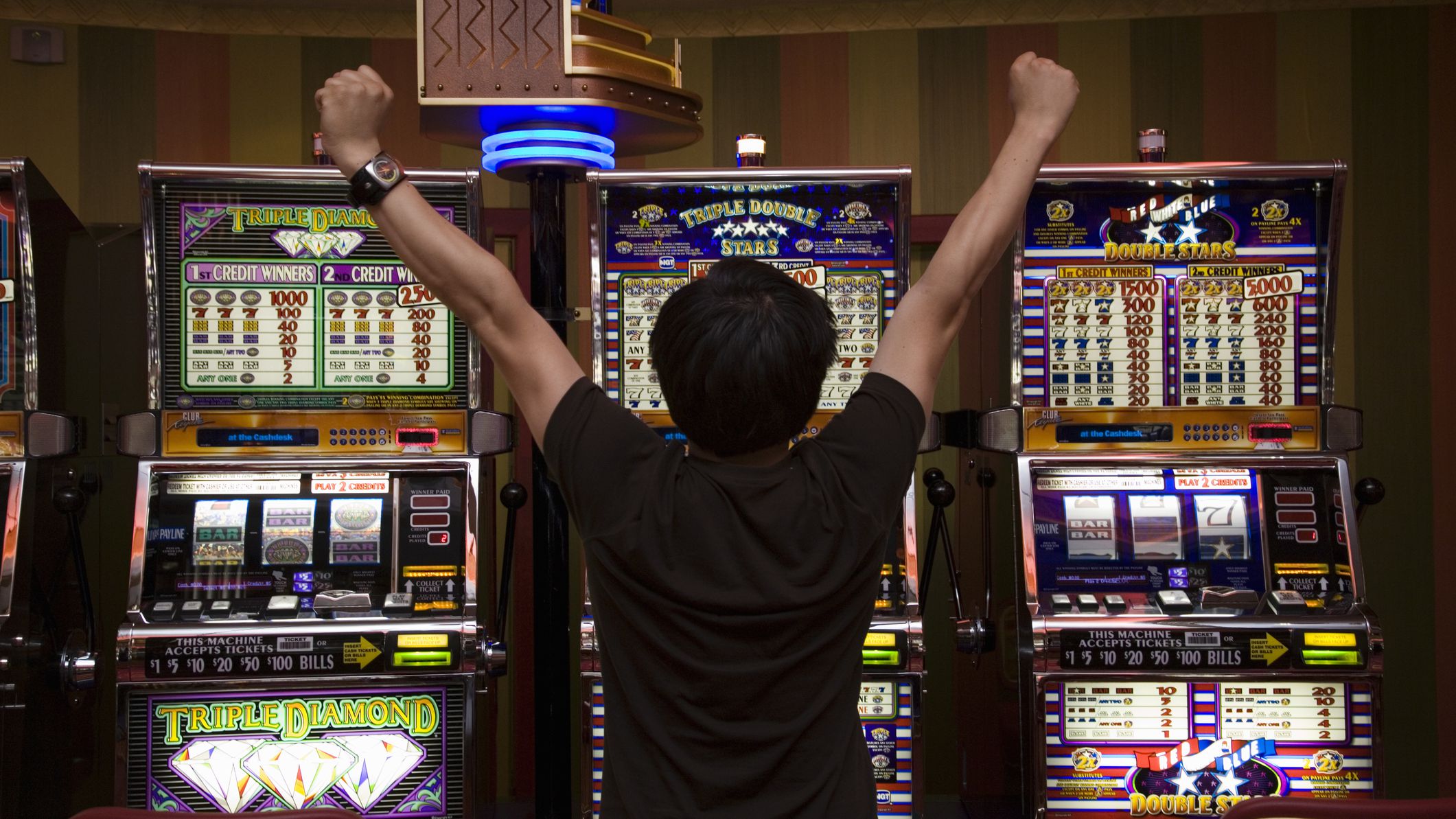 Are you new to the online bingo scene and in need of some tips for bingo?
If you are somebody who has enjoyed playing bingo in the past but hasn't played online, we're here to help.
Also, for those of you who may not remember how to play bingo at all, we have got you covered.
Online bingo is one of the most popular games out there. Once you get up to speed with how to play bingo UK, we guarantee you will have a great time here at Um online bingo sites.

How to Play Bingo
Online bingo follows the same concepts as traditional bingo you may have played in bingo halls. You are competing with other players to cross off all your numbers first, which are drawn at random by a random number generator.
Most online bingo games come with an auto-daub feature which crosses off your numbers for you as they are called out. That means you can sit back and relax. That is, until you get agonisingly close to your last number being called out and yelling 'Bingo!'
How Many Types of Bingo are there?
Those of you who have only played bingo in the UK may be surprised to find out how many online bingo games variations there are – lots! The traditional British version is 90-Ball Bingo, which uses a 9x3 bingo ticket you will instantly recognise.
However, when you play bingo online you can try out all sorts of other types of bingo. 75-Ball Bingo, for instance, is the main US version of the game and uses a 5x5 square bingo card full of numbers, apart from a Wild space in the middle.
In 75-Ball Bingo, rather than looking for one line, two lines and then the full house, there are more variations to look for including diagonal and vertical lines. In 80-Ball Bingo, a 4x4 grid is used and the patterns get a little wilder, with some games having you look for animal shapes on the ticket!
If you figure out how to play bingo but would still like something a little simpler, then you could opt for 30-Ball Bingo. This version uses bingo tickets of just nine numbers and is a lot faster than the other games. You simply have to be the first one to mark all your numbers off the card. Easy!
Where to Play Bingo UK
So, where is the best place to try out these exciting bingo with no deposit variations and put your knowledge to the test? At Umbingo, we have a fantastic range of bingo rooms on offer. Each one is committed to bringing you an authentic bingo experience.
This is achieved by offering different themes with each room, in addition to a chat feature where you can engage with other players. After all, bingo has always been a very social game; many players who would frequent bingo halls in the past simply went to see friends and have a good time. We are committed to keeping this spirit alive.
What's more, there is also the financial incentive to play at Umbingo. We have huge jackpots on offer every week, in addition to bingo games which require very small entrance fees, ideal for newer players.
There are also fantastic promotions on offer when you play at Umbingo. After you make your first deposit you will be granted a free spin of the Mega Wheel, where you could win exciting prizes such as Amazon vouchers and free spins to play on our hottest slot games.
Last Thoughts on Finding the Best Bingo Online
We have set out some of the reasons why you will enjoy playing bingo here at Umbingo, but ultimately it is down to your personal preference. In the end, it is hard to go wrong with such an energetic and exciting game.
Bingo has brought joy to people's lives for an incredibly long amount of time and we are proud to play our part in keeping the bingo tradition alive.
Sign up today to enjoy our Welcome Offer and all the subsequent benefits for slot game titles too. Happy playing!