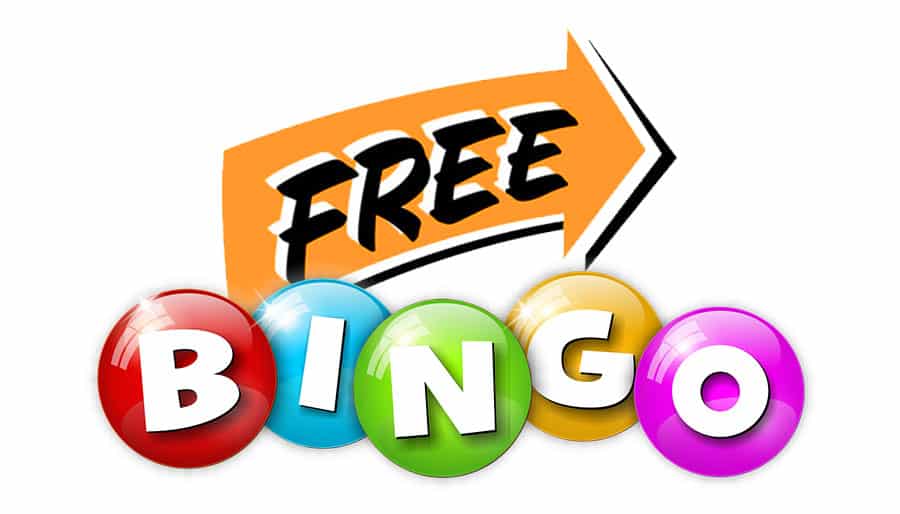 Free play bingo games for android are just about the best gift technology has offered bingo lovers. Everybody loves an on-the-go game of bingo from time to time because it is one easy way to survive a long wait or boring ride. However, not everyone knows about the best bingo options available to android users.
Bingo remains a classic game that is great for people of all ages. Now that there are free bingo games for android, the fun can continue no matter where you are as long as you have an android device. However, free android bingo games come with some up and down, but there are a few good ones.
In this text, we will explore the good online bingo sites games for android that players can consider. These games are not arranged in any specific order, and players may decide to check bingo games for online play on Umbingo.
Quicklinks: History of Bingo | Bingo Calls | How to Win at Bingo | Bingo Names | How to Play Bingo | Pay by Mobile Casino

1. Bingo Abradoodle Mobile App
Bingo Abradoodle has a funny name, but it's a cute Bingo game with some pretty decent advantages. The game comes with various rooms to play in, allowing interested persons to change the style to whichever one they like. Additionally, players of this game will get tickets to play at 40 minutes intervals, power-ups to increase chances of winning, and lots of items to unlock.
Obviously, those who choose to spend real money could win more often, but this game has some decent odds out of the gate, making it friendlier to those who play for free.
2. Bingo by Absolute Android Games
Bingo by Absolute Games can be considered one of the simplest free bingo games for android. The game comes with up to four Bingo cards for each game, has offline play support, and allows you to pause gameplay in case you feel the number call outs are very fast.
 You also get some power-ups, and you can get more as in-app purchases. Yes, this is still a freemium Bingo game, and players can get free coins to enjoy the game every four hours. The 4 hours wait time is a bit annoying, but it's a less aggressive android bingo game compare to others.
3. Bingo Bash
Bingo Bash is arguably one of the most played digital Bingo games for android out there. The game boasts of a variety of rooms as well as several variants of bingo to make things interesting. Like most android bingo games, it comes with daily bonuses and power-ups.
4. Bingo Blast Adroid Game
Bingo Blast is not as known as other Bingo games, but it is just as enjoyable. This is one of the free bingo games for android that won't try to razzle-dazzle players with a bunch of extra useless stuff. The best part may be that it lets you as many as eight Bingo cards at once.
5. Bingo PartyLand 2
Bingo PartyLand 2 is yet another decent Bingo game, and it comes with a lot of features as well as modes of play. Players here get to choose between a single-player mode, real-time online multiplayer mode, and a range of tournaments and events. The game is more focused on collectibles as players win, giving you a little additional motivation apart from choosing numbers on a card.
Additionally, players will get up to eight Bingo cards for each game and lots of opportunities to gather more coins to play.
6. Bingo Quest App
Bingo Quest is good as an above-average free bingo game for android. Players need to progress their way through a total of four worlds by winning different Bingo games. The game also features offline support, different puzzle pieces to collect if players must progress, and some additional mini-games for more rewards.
There are up to 80 levels to play in this bingo free no deposit application, and you can choose to change the call speed if you feel like it's too slow or fast.
Final thoughts on free bingo games for android
Note that the games we have mentioned here are only a few of some bingo games playable on android. There are several other available to android users, and they can also be played on-the-go. The ultimate goal is to have fun while you indulge in a game of bingo, so feel free to explore your options and choose your preferred free bingo games for android.
Asides from online bingo, other casino games that you may fancy include slots games. If you would love to try a few, and possibly grab some online bingo promotions, you can do so on umbingo.