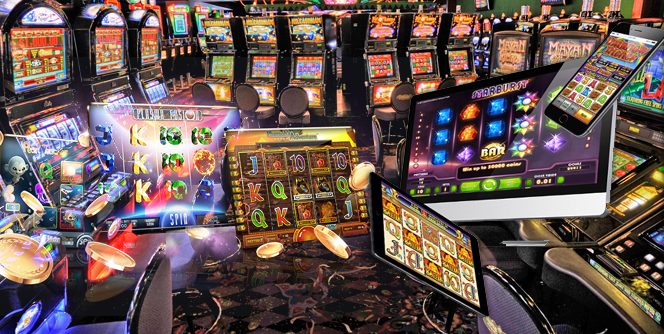 UK bingo lingo is part of what made the game of bingo so popular throughout the 1960s and 1970s. Bingo halls would come alive with the fervour of this exciting game. Crucial to achieving the buzz was a way to make some noise so that the hall was not just completely silent as they waited for the numbers to be called. The caller would therefore use bingo rhymes to spice up the calling of the numbers. Bingo lingo also refers to some of the more functional phrases, as well as many online phrases which have now come to fruition in the modern era. Confused about bingo lingo? Look no further and get started with the best bingo online!

Basic Bingo Terms
Caller
The caller is the one who announces the bingo numbers and gets the crowd bopping, utilising the more flavourful bingo lingo to accompany each number.
Line
A line is one method of winning a bingo prize. When all the numbers on one horizontal line of a ticket have been called, the player has a line.
House
When every number on your ticket has been called, you have a house. Shout 'Bingo!' for the top prize.
Marking/Dabbing
This refers to marking off each number on your ticket as they are called out. When playing online bingo, this is done for you automatically to avoid situations where players think they have won when they haven't, or even worse, they miss a number.
Bingo Lingo for Calling Numbers
Bingo language for each of the numbers became cemented as a big part of the fun during bingo's initial popularity, with players even using the phrases at home when playing bingo with friends. The phrases typically use cockney rhyming slang alongside clever cultural references.
1 – Kelly's Eye
Use of military slang and likely a reference to bushranger Ned Kelly's eye slot in his helmet looking like the number 1.
29 – Rise and Shine
Rhymes with 29 and uses cockney rhyming slang.
40 – Life Begins
Reference to the saying 'life begins at 40' which particularly resonates with bingo's older demographic in the traditional bingo halls of bygone years. Register now for £15 free bingo no deposit!
Online Bingo Lingo UK
Bingo game lingo has undergone a resurgence in the online sphere in recent years with bingo's newfound popularity amongst younger players. This has led to common online abbreviations being mixed in with bingo language.  These phrases prove useful in the chat rooms which help to keep the social experience of bingo alive.
1TG
One to go. Players say this when they are on the edge of their seat waiting for just one more number to complete a line or a full house.
GLA
Good luck all. A friendly way to start proceedings.
BLNT
Better luck next time. Always good to be gracious in victory and defeat.
Last Thoughts on Bingo's Lingo
Bingo language serves both a practical purpose and a humorous one. We believe it is great to keep the legacy alive and keep using cockney rhyming slang even when playing online bingo, cherishing the incredible legacy of UK bingo as we do. For more games, like slot games and roulette check Umbingo out!