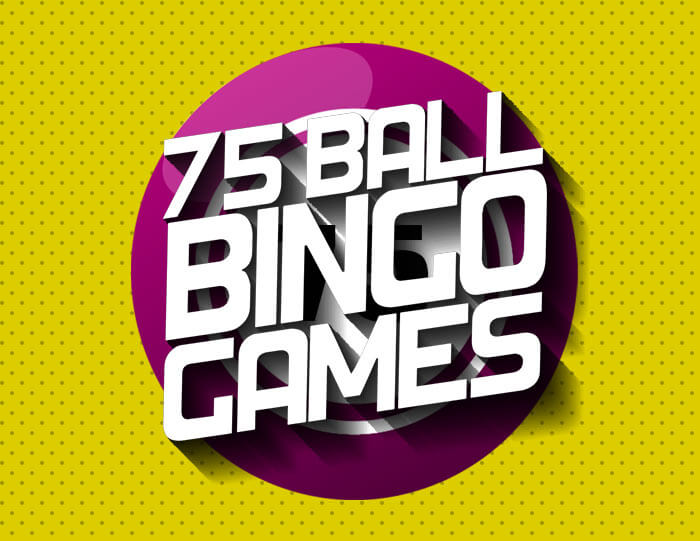 Bingo games have undergone an exciting transformation in the modern era. Having peaked in popularity throughout UK bingo halls during the 1960s, '70s and '80s, by the 1990s bingo was being overlooked by casual punters in favour of the National Lottery. Furthermore, the decline of traditional bingo has even been put down to other factors such as cheaper international flights, which caused a downturn in coastal town tourism across the UK, where bingo halls were most prevalent and vivacious. However, the modern day is helping bring bingo games back to the throne of traditional gaming where it belongs. Discover free bingo games no deposit here.

Bingo Games in 2020
With the progressive rise of online casino gaming since the advent of the internet, bingo has followed in the footsteps of online slots and other traditional casino games. The magic of the bingo hall may remain unique to the authentic experience, but bingo games online have done very well to recreate the thrill of the action. Thanks to live chat features which sit beside the game, along with a range of different themes and game modes, online bingo games have plenty to offer young and old players alike.
Best Bingo Games UK Online
Best online bingo sites compete to offer the best bingo variations for online players, and they have thrived! They are now able to develop new features which provide exciting twists on traditional modes of the game, in addition to making all versions of the game available at sites such as Umbingo with just the click of a button. Having seen this resurgence in popularity, you are surely wondering, what are the best bingo games to play in 2020?
#1 90 Ball Bingo
90 Ball Bingo is the classic version of the game for UK players. It is typically the max number of balls used and deploys ticket strips of 15 numbers each spread across three rows. You will therefore need to buy 6 tickets in order to ensure you have all 90 balls covered across your tickets, giving you the greatest chance of success!
A fun alternative of 90 Ball Bingo is Bingo Millions 90-Ball Instant here at Umbingo. In this variant, there is a sliding jackpot which increases the longer the game goes on. Also, if a player wins the full house prize after 40 calls, a second winner could be crowned as the game will continue until the 65th call. So, a great example of a modern variant spicing up the action!
#2 80 Ball Bingo
80 Ball bingo game uses a 4x4 ticket with no gaps – it's a fully packed grid! The usual winning methods are at play such as single lines, columns and full house, but can also involve forming wins based on certain patterns on the card.
#3 75 Ball Bingo
Bingo games UK seem a little stuffy here, as 75 ball bingo version of the game popular in the US uses a 5x5 ticket packed with fun features. Like with 80 Ball Bingo, 75 Ball Bingo uses winning patterns on the ticket, with the first player to make that pattern with their scored off numbers being crowned the lucky winner. Give these fun versions of bingo games a go today at Upbingo where you will be greeted with a generous welcome offer! If you don't fancy bingo, why not try some online slot games instead?