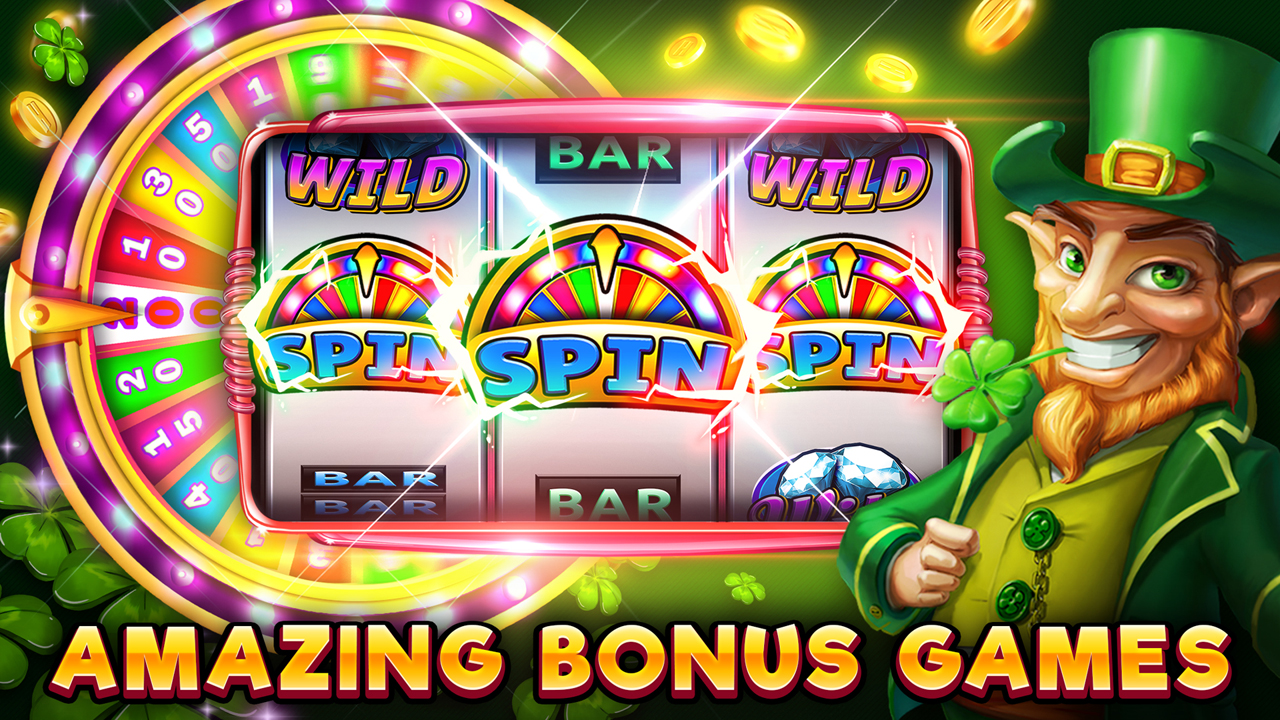 The best online bingo games are out there waiting for you to take them on. Of course, as with all online casino games there is a wealth of choice out there for the budding bingo player. For this reason, you may not know which bingo games to start with first. Indeed, some may look more familiar than others, but it is always good to try something new! You can find these bingo games in the form of free bingo, So, what are some of the best bingo games worthy of your attention?
Other Bingo Related Topics: Bingo Call Outs | Bingo History | Mobile Casino | Tips for Playing Bingo | Winning at Bingo | Bingo Lingo

90-Ball Bingo Game
90-Ball Bingo is the no deposit bingo game UK players will be most familiar with. Emerging as the nation's most beloved pastime (especially amongst our retirees) 90-Ball Bingo was the traditional format played at the height of bingo's popularity in bingo halls. For this reason, it offers a great feeling of nostalgia for older players who tore up the bingo halls each and every week. In fact, at the height of the popularity of bingo halls in the 1960s, more people were going along to bingo halls than First Division football matches or picture houses.
At Umbingo, 90-Ball Bingo proudly lives up to its origins. Made simpler with greater automation features which ensure you never miss a number, and nobody accidentally calls 'Bingo!' prematurely, online 90-Ball bingo is a joy to play. If you are from the UK, you will recognise the classic 9x3 bingo ticket used for this game which is made up of 15 numbers and 12 blank squares. The numbers are arranged in columns by their first digit so it is easy to keep up, although the auto-daub will do the work for you regardless. 90-Ball Bingo is a popular game online, so there will often be lots of players competing for a large jackpot.
75-Ball Bingo Bigo Variation
The best online bingo is not restricted to one geographic region, but it is helpful to know where the different formats have originated. 75-Ball Bingo is the predominant variant in the United States, with players using the alternate style bingo tickets associated with this game in American bingo halls and holiday camps. These bingo tickets can be bought in varying quantities as with 90-Ball but use a 5x5 grid of 25 squares. The word 'BINGO' is usually written across the top with one letter for each column. Once again, the randomised numbers are sorted by value. Below B there will be 5 numbers from between 1 and 15, below I, 16 to 30, below N, 31 to 45, below G, 45 to 60, and below O, 61 to 75. Let the Bingo guide you.
The middle square of the bingo ticket serves as a wild space that can be used to link winning patterns together. Indeed, rather than looking for a line of numbers, 75-Ball involves tracking down more abstract patterns and even shapes of animals. These patterns change with each game to keep things spicy and keep you entertained, with over 300 being deployed So, if you are bored of the classic one-line, two-line, full house combination, mixing things up with a new bingo game format could be for you.
80-Ball Bingo
An alternative to 75-Ball Bingo that can also serve as a new bingo game variation for you to try out is 80-Ball Bingo. Despite variously being known as Party Bingo, Seaside Bingo, or Shutterboard Bingo, 80-Ball has largely come to prominence in the online bingo sphere. The winning patterns are a little less crazy than 75-Ball but the ticket is similar in that it is a square full of numbers. However, the card consists of a slightly smaller 4x4 grid of numbers, with each column comprising 4 of 20 possible numbers. The first column uses numbers 1 to 20 and so on. These columns are colour coded to keep things clear whilst being pleasing on the eye. All our games at Umbingo are bright, colourful and stimulating. The best online bingo games are ones which are not only exciting on their own but enhanced by their chosen layout.
In 80-Ball there is no wild space in the middle, which reflects the simpler patterns. Indeed, players will be searching for crossed off numbers in diagonal, vertical or horizontal lines. However, this can vary from site to site; sometimes the initial prize will be for filling in all four corners. Of course, as with all bingo games, the big money is on the full house, when all of the numbers on your bingo ticket have been called out. As with other styles, 80-Ball bingo rooms are of different sizes and offer different jackpots. But with 80-Ball you can be sure you are getting a happy compromise between stimulating features and a smaller, simpler bingo ticket.
30-Ball Bingo Speed Bingo Game
If indeed the simplicity of online bingo games or indeed free bingo is what intrigues you, we can do even better with 30-Ball Bingo. For good reason, this version is also known as Speed Bingo. While it is less common both in bingo halls and amongst the best online bingo sites, it is worth looking out for and checking out if you get the chance. Of course, there are just 30 numbers in play to potentially be called out. This makes for a very quick game indeed, where the one and only prize is the full house. So, if you like the idea of a quicker game and do not want to fuss around with funky patterns, this game could be for you.
There are just 9 numbers on a 30-Ball ticket, though of course you can buy more than one ticket at a time to increase your chances of getting a full house first. The ticket is therefore a 3x3 grid of numbers and different bingo sites will put their own spin on the aesthetics. Simple but effective, 30-Ball could be perfect for you.
For the best online bingo rooms to play today, head over to Umbingo and take advantage of the lavish welcome offer; make sure to also check out our video slot games since the offer also applies to these!